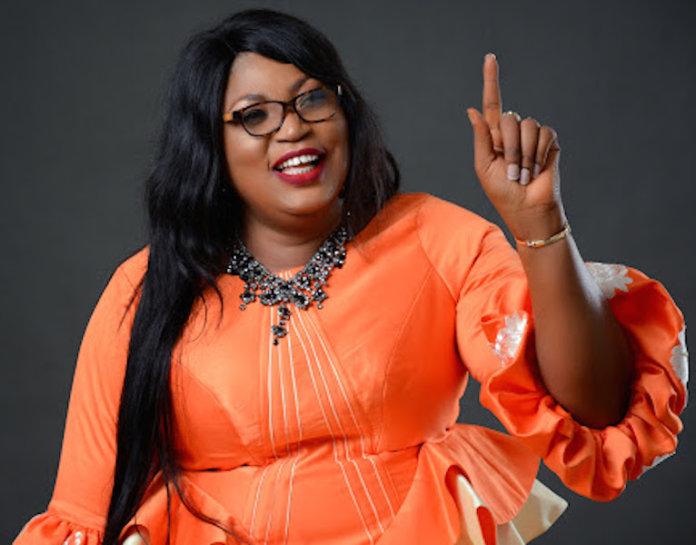 The Economic and Financial crime Commission Ambassador, Chukwuebuka Obidike hails the Founder Women and family Advancement Initiative (WAFAI), Dr. Uche Obi and described her as humanitarian champion.
In his message : Obidike extolled Dr. Uche Obi for touching lives in a profound way and for her using her wealth to touch the lives of others in the society is one of the greatest demonstrations of selflessness and compassion."
"Dr. Obi though very elegant is an epitome of a virtuous and hardworking woman whose doggedness, humility, meekness and simplicity has made her to excel in her family, academic and career life. Driven by her passion for the girl-child, youths and the less priviledged women of Nigerian society, she formed a Non-Governmental Organization, Women And Family Advancement Initiative (WAFAI) through which she reaches out to many families with her practical and proactive gospel of hope and restoration.
"Dr. Obi has dedicated herself for years to humanitarian causes including the recent Biannual wedding of 200 couples in Anambra state and I urge other capable ones to emulate her noble deeds.
He added that Dr. Obi would have her name etched in gold by posterity and history because of her philanthropic activities.