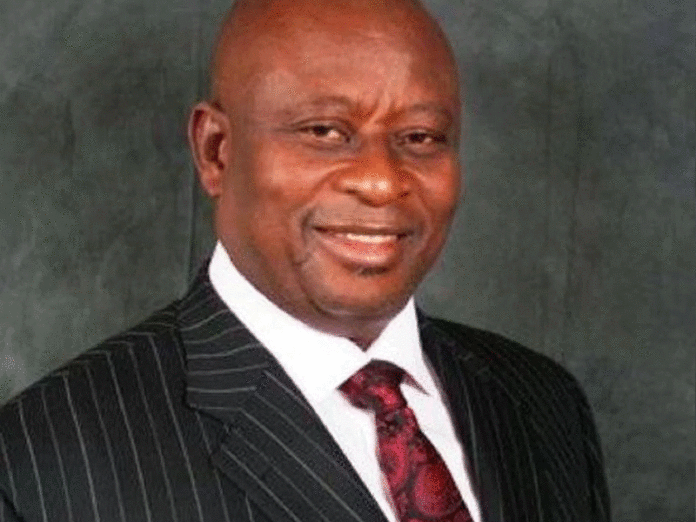 By Udora Orizu
A former Minister of State for Education, Olorogun Kenneth Gbagi, has pledged to hand over the running of public schools  to private investors if elected governor of Delta state in 2023.
Gbagi, a Peoples Democratic Party (PDP) governorship aspirant, who spoke at the weekend while presenting his 
blueprint tagged: "For the greater Delta State 2023,"
 while recalling that in his 13 months tenure as Minister of State for Education, 13 new universities were established across the country, however submitted that government should not have business running schools.
To this end, he assured that once elected governor all public schools in Delta state will  be handed over to private investors for effective and proper administration. 
The politician added
 that existing schools in the state will be made viable with each local government council getting four new secondary schools with boarding facilities.
According to him, the essence of having the new schools with boarding houses is for students to move from their locations of living to another, as a learning process.
Gbagi stated that as the highest investor in Delta State, he will bring his entrepreneurial acumen to bear, noting also that government involvement in business will cease.
He said that he will use the instrument of government to boost business in the state by attracting more investors with free land allocation for investments.
The former Minister said that as a trained criminologist, he would deploy strategies to tackle insecurity headlong so as to give investors and tourists the confidence that Delta State is safe for business.