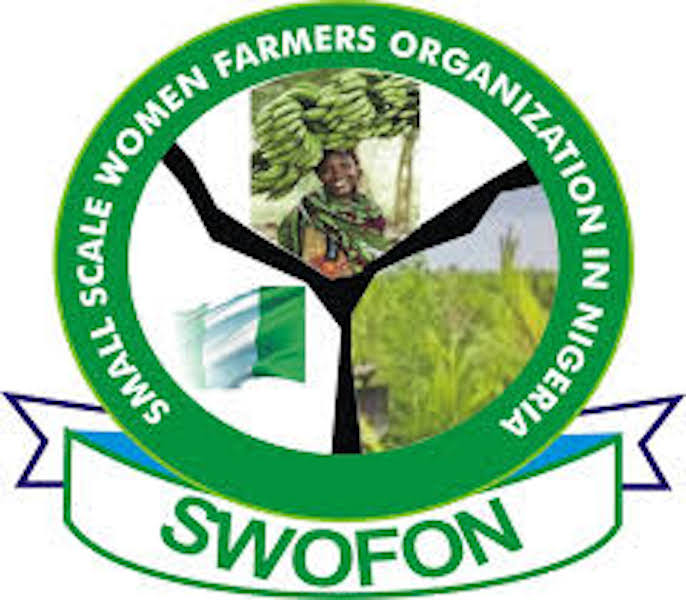 James Emejo and Folalumi Alaran in Abuja
Women farmers under the umbrella of the Small scale Farmers Organisation in Nigeria (SWOFON) has called on governments at all levels to encourage the use of suitable modern technology in agricultural ventures to boost food security in the country.
The group warned that the continued use of crude methods including hoe and cutlass could further hamper the current administration's quest to achieving food security going forward.
SWOFON President, Mary Afan, said the women who had used the hoe for several years without any tangible progress, have now opted for modern tools of farming.
Addressing journalists during a recent town hall meeting with stakeholders in Abuja, she added that the local hoe symbolised poverty, adding that it is a counter-productive tool that "should be better kept in the museum as a historic object".
She said the use of the local hoe and other archaic farming tools have failed to produce the much desired prosperity must therefore, be discarded.
AFAN, also called on the government to quickly tackle the festering insecurity in many parts of the country, as this had continued to threaten the country's effort towards sustainable agricultural development.
She said: "We are here to retire the local hoe to the museum. We have been using it for decades and it caused us a lot of suffering in the farm.
"We are telling the government that we are tired of the hoe, the hoe can no longer feed us as a nation, we want the government to give us new technology for food production, so that we can feed the nation."
According to her: "In recent times, smallholder women farmers in Nigeria have experienced series of economic shocks that require urgent corrective intervention from governments at national and subnational levels.
"The shocks include severe droughts (mainly in the northern regions), severe flooding in the central and southern regions, infestation by pests and pathogens, and increased insecurity on the farms (women farmers are victims of rape and killings on their farms by bandits/killer-herdsmen across the country).
"These are in addition to the negative impacts of COVID-19. Today, the price of basic food is rising astronomically. That, if not quickly addressed could further impede government strategies of upending the cycle of poverty, such scenario portends grave danger for broader food security nationwide post-COVID.
"It is within this background that smallholder women farmers are constructively engaging critical stakeholders in the agriculture sector to critically analyse and distil strategies to address the emergency food security concerns of smallholder women farmers."