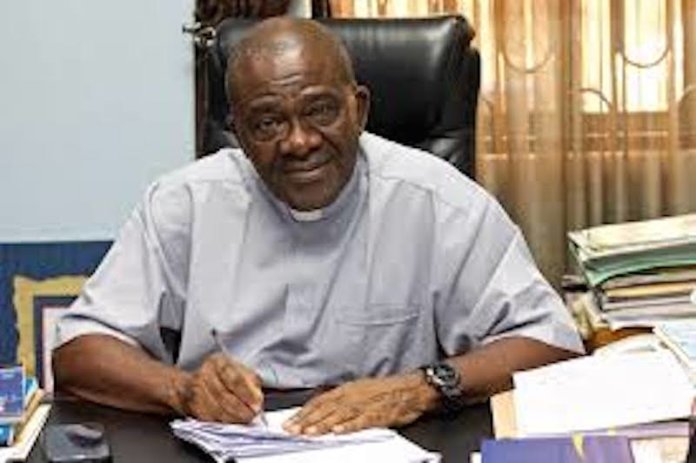 The President, Men's Christian Association of Nigeria (MCA), Ikeja Parish of the Presbyterian Church of Nigeria, Jonathan Kalu has advised Nigerian leaders and politicians to harness the enormous potential in the nation's diverse ethnicity and resources in order to propel economic growth and prosperity in the country.
This, he said, could be the engine towards tackling unemployment, increasing volume of exportation, creativity and innovation as well as in supporting economic recovery as the country confronts the challenges posed by the COVID-19 pandemic and economic recession.
Speaking to journalists at the association's end of the year dinner night held recently, Kalu also advised the government to concentrate on diversifying the country's revenue base, instead of focusing majorly on crude oil.
He explained that industries such as agriculture, manufacturing, technology and information communications technology, entrepreneurship, among others, ought to be major contributors to the country's Gross Domestic Product (GDP).
He urged the public and private sector operators to effectively collaborate and generate policies and regulations in order to ensure that the economy recovers by the first quarter of the year 2021.
Also, he described the incidents that trailed the recent peaceful #ENDSARS, kidnaping and killings of farmers in Borno as tragic and heart breaking.
"On our part as citizens we need to maximise the resources available to us, and harness the opportunities diverse resources and ethnicity provides, as we join the government in their efforts to drive the country's economy," he said.
According to him, the diversity presents uniqueness that is peculiar, "so when you infuse them, it increases productivity and increases economic yields."