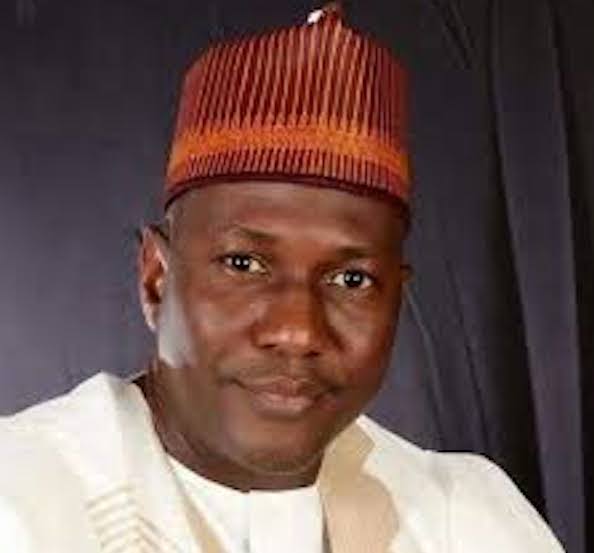 By Francis Sardauna
The Katsina State chapter of the Peoples Democratic Party (PDP) has demanded the outright cancellation of the results of six wards in the concluded Bakori constituency state House of Assembly bye-election.
The opposition party alleged that the ruling All Progressives Congress (APC) in collaboration with the officials of the Independent National Electoral Commission (INEC) rigged the elections in the affected wards.
The state Chairman of the party, Hon. Salisu Yusuf Majigiri, who made the call at a press conference on Monday, said the election was marred by irregularities orchestrated by top APC government officials.
He enumerated the affected wards as Barde/Kwantakwran, Tsiga, Kurami/Yankwani, Guga, Kabomo and Bakori "A".
INEC had declared the APC candidate, Mr. Ibrahim Aminu, as winner of the Saturday election with 20,445 votes to defeat his closest rival, Mr. Aminu Magaji of the PDP by 11,356 votes.
THISDAY reports the election followed the death of the member representing Bakori constituency, Abdulrrazaq Tsiga, who died a few months after the inauguration of the sixth Assembly as a result of a protracted illness.
The PDP chairman explained that only 181 voting centres were officially disclosed by INEC "instead of 242" centres that make up the constituency, alleging that 61 voting points were hidden from public domain.
He alleged that the bye-election was characterised by massive vote buying, ballot box snatching and stuffing by APC government officials which violate electoral rules of the country.
Majigiri said: "PDP demand for total cancellation and ordering of a fresh election by INEC in six contentious wards of Barde/Kwantakwran, Tsiga, Kurami/Yankwani, Guga, Kabomo and Bakori A.
"The party detested the response of the Returning Officer, Prof. Aminu Dalhatu, as regards to its complaint of illegalities perpetrated to rig the election in favour of the APC which we deemed as unpatriotic and unbecoming of his status and academic exposure by emotionally directing the PDP to challenge the outcome at the election tribunal.
"The party vehemently rejects this fictitious figure of 13,089 as announced by INEC in the six wards because they were consciously manufactured and all legal means will be used to reclaim our mandate."
He said what PDP saw during the concluded Bakori bye-election was not only "kangorowish", but a bad signal to the forthcoming 2023 general election and threat to the nation's democracy.