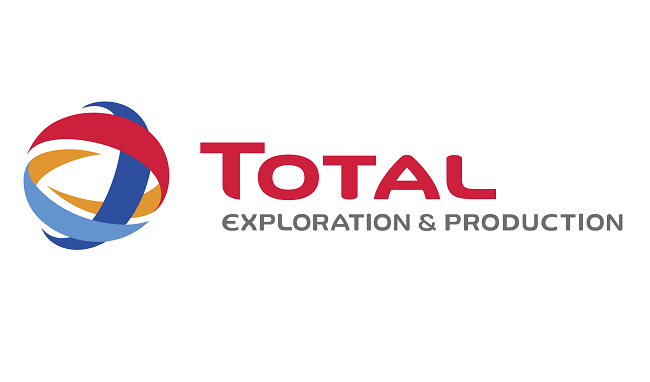 By Peter Uzoho and Oluchi Chibuzo
Total Exploration and Production Nigeria Limited has said it remains committed to promoting the welfare and empowerment of children with any form of disability, especially children of the poor with visually impairment, who have limited access to education.
It stated that it has remained committed to promoting and respecting the rights of persons with disabilities, raising awareness, empowering disabled persons; developing policies and practices; and implementing measures to enable disabled employees to remain on the job.
The Executive Director, Corporate Affairs and Services, Total E&P Nigeria Limited, Mr. Abiodun Afolabi, said these at the graduation and closing ceremony of Total Access to Disability, Mobility Initiative Project, a project sponsored by Total E&P/NNPC in partnership with the Women and Children with Disability Initiative (WACWDI), a non-governmental organization.
Represented at the occasion by the Manager, Diversity and Method Human Resources, Total E&P Nigeria Limited, Mrs. Gillian Laniyan, Afolabi said the aim of the project was to ensure that children from less disadvantaged homes without access to school gain admission into special schools with support from the sponsors.
He said bringing succour to children with impaired vision and disability formed part of the corporate social responsibility that is close to the heart of the organisation.
He said the company's partnership with WACWDI was to provide and support equal opportunities for all Nigerians irrespective of status.
"At Total, we believe in diversity and equal opportunity. We are committed to promoting the inclusion of people with disabilities in the workplace with the conviction that no matter your physical circumstances, you have the potential to achieve greatness," he said.
Afolabi stated that Total partners with non-governmental organisations and other specialist agencies and companies in the realisation of its diversity objectives.
He explained that the company was collaborating with WACWDI to select 13 visually-impaired children from indigent homes within Lagos who are unable to attend school as a result of visual impairment.
The partnership evaluates the mobility needs of each beneficiary to providing coaching as well as life skills to facilitate their independence and enrollment into school while also ensuring they receive school-readiness packs for the 2020/2021 academic session.
Earlier in her remarks, the Founder of WACWDI, Mrs. Funmi Gbadamosi, lauded the project initiated and sponsored by Total E&P/NNPC.