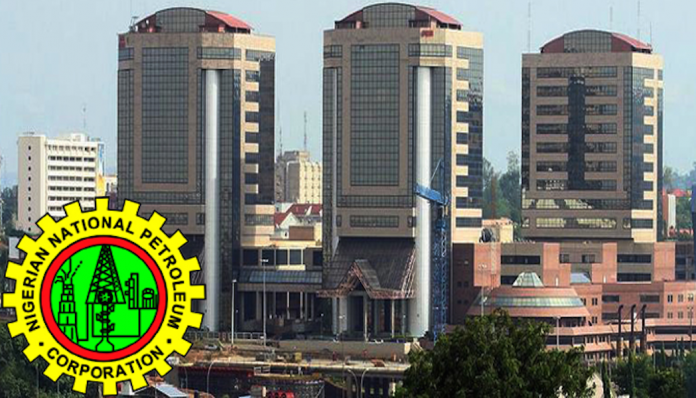 Udora Orizu in Abuja
The House of Representatives' Committees on Petroleum Upstream, Downstream and Gas Resources, yesterday asked the Nigerian National Petroleum Corporation (NNPC) to open up its books on various expenditures incurred on Joint Venture operation (JVC), pipeline maintenance, rehabilitation of refineries, among others.
The lawmakers made the demand during the 2020 budget performance and 2021 budget defence of NNPC, which was presented by the Group Managing Director, Mr. Mele Kyari.
In his intervention, Chairman, House Committee on Treaties, Protocols and Agreements, Hon.Ossai Nicholas Ossai demanded for details of all the expenditures incurred by the corporation.
He maintained that most of the details on expenditure for refineries and pipeline rehabilitation are not projected at all, saying that the JVC is also at negative.
In his response to Kyari who assured the National Assembly of transparency and accountability, said, ''On details of the gas project we have track of how much spent on all projects and we will provide all. "On details of pipeline security we have 5,000 kilometres of pipeline we have 13 fuel depots, apart from two pipeline, others are not active.
We cannot flow products into these lines, because they have aged. But the real reason is that the level of vandalism activities on these lines is gross and profound.
''When I came on board we sought support of investigative agencies to contain this. In 2019, from January to June we've lost petroleum products close to N43 billion."
He however said that level of loss has come to less than N3 billion.
"We are proud to have done this but to this we maintain architecture of security which is needless in a very sane environment. This is reality,the alternative is to do nothing.
''We are not avoiding conversation around refinery rehabilitation. We deliberately shut down all three refineries, it doesn't make any further sense to continue to operate them because we are unable to supply crude oil to refinery, it's impossible to run this pipeline at their optimum capacity, for you to run Kaduna and Warri refineries, you need to deliver at 170,000 barrels of oil per day into this line will be able to operate at least 70 per cent of their capacity.
''The lines as a result of acts of vandal that anytime we attempt to form more than 10,000 barrels per day, the line gives up so it can't deliver more than 110 and therefore you cannot operate Kaduna and Warri refinery with the current structure. We will rehabilitation these refineries, fix the pipeline by the BOT process that we've started so they can operate at optimal level instead of losing both in terms of value they create and also crude stolen on the pipeline and we think the right to do is shutdown.
While giving summary of the Corporation's financials, Kyari disclosed that, "For the gross revenue, for the full year plan we have a total of N2.5 trillion planned, however the plan from January to September was 1.8 that we were able to bring into the coffers of the government N2.0 trillion.
Speaking earlier, Chairman, House Committee on Petroleum Resources (Upstream), Hon. Musa Adar, applauded the NNPC for presenting the corporation's budget for the first time to the Parliament and well as its contribution towards the introduction of the Petroleum Industry Bill (PIB).