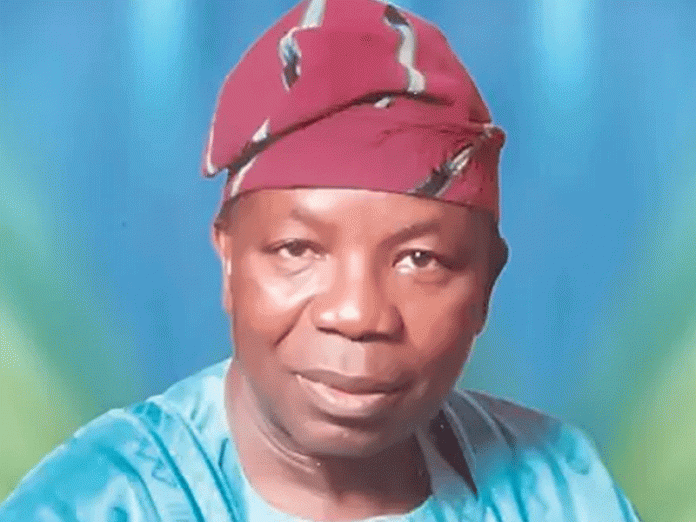 By Funmi Ogundare
The Chairman, Osun State Committee on LAUTECH Ownership Crisis, Emeritus Professor Olu Aina, has said that there will be equitable and fair sharing of assets of Ladoke Akintola University of Technology (LAUTECH) between Oyo and Osun States.
Briefing journalists on Zoom, weekend, on the disputes sorrounding the management of the institution, Aina said having inherited the College of Health Sciences, the Osun State government will make the utilisation of faculties and expertise its priority, adding that the issue of studentship and job security for staff is also paramount.
According to him, "There is a sharing framework between the two states, there is also a transition committee which will oversee the intended faculties. The forensic auditors are still working and will report to the transition committee. The issue of finance has been broken down for now. We want LAUTECH to come back strong and ensure that there is job security for the staff and the students are safe."
Speaking on the intervention by the National Universities Commission (NUC), Aina said there had been no acrimony between the two states, adding that the whole process of ceding assets was peaceful. He expressed satisfaction that no side lost out in the sharing process.
"The tripartite committee on tne matter did a great job.
The Osun State Commissioner for Education, Folorunso Bamisayemi Oladoyin, said the sharing of the assets was done in the interest of the students and the people of Osun State.
He said before the division, the Osun State University had a Memorandum of Understanding (MoU) with the LAUTECH College of Health Sciences, adding that with this, the relationship with Oyo state will continue.
"We are satisfied with the sharing of assets by NUC," he said.