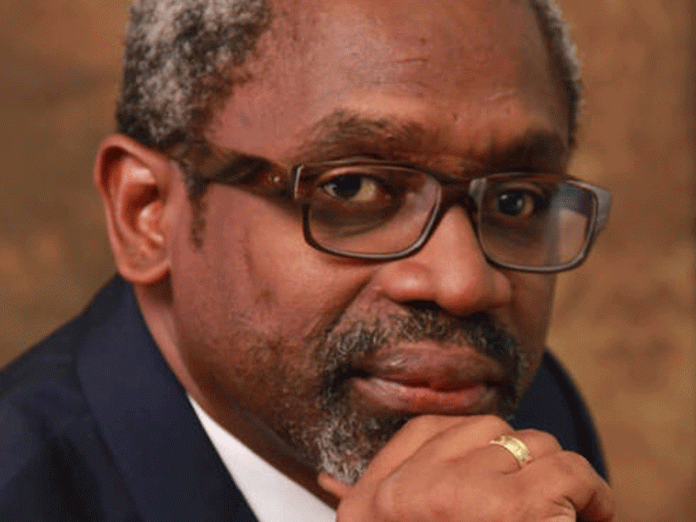 • Insists family seeks justice for deceased vendor
Tobi Soniyi
Destiny Cbukwu-Okereke, the younger brother of a newspaper vendor, Ifeanyichukwu Okereke, killed by one of the security details of the Speaker of the House of Representatives, Femi Gbajabiamila has given the police 48 hours to begin the prosecution of his killer.
In a letter to the Commissioner of Police for the Federal Capital Territory, through the Inspector General of Police, Destiny said he was there when the incident happened, faulting the account gave by Gbajabiamila of how the vendor was killed.
He said that the claim by Gbajabiamila that his convoy was obstructed was not true.
Destiny and other members of the deceased family threatened to explore all legal remedies if the killer of Ifeanyichukwu was not brought to justice within 48 working hours.
A copy of the letter written by Chidiebere Nwachukwu, the counsel to Destiny and the entire family of Chukwu-Okereke, was obtained by THISDAY.
He said that his brother was shot thrice, two shots in the head and one on his arm at close range.
He stated as follows: "That the deceased who is a fan and supporter of the Speaker of the Nigerian House of Representative on November 19, upon sighting the motorcade of the Hon. Speaker, together with other newspaper vendors around the said traffic light waved cheerfully in their usual manner in solidarity to the motorcade as the said motorcade was passing.
"That the speaker upon sighting their enthusiasm and support, stopped his vehicle and gifted monies totaling about N9,000 to the said supporters led by the deceased.
"That the deceased was about to continue his business when one of the security guards attached to the Hon. Speaker opened fire on him and shot him publicly, thrice, two shots in the head and one on his arm at close range and left him to bleed to death on the road.
"That the said motorcade drove off from the scene immediately after the incident without any remorse or offer for medical help to the victim.