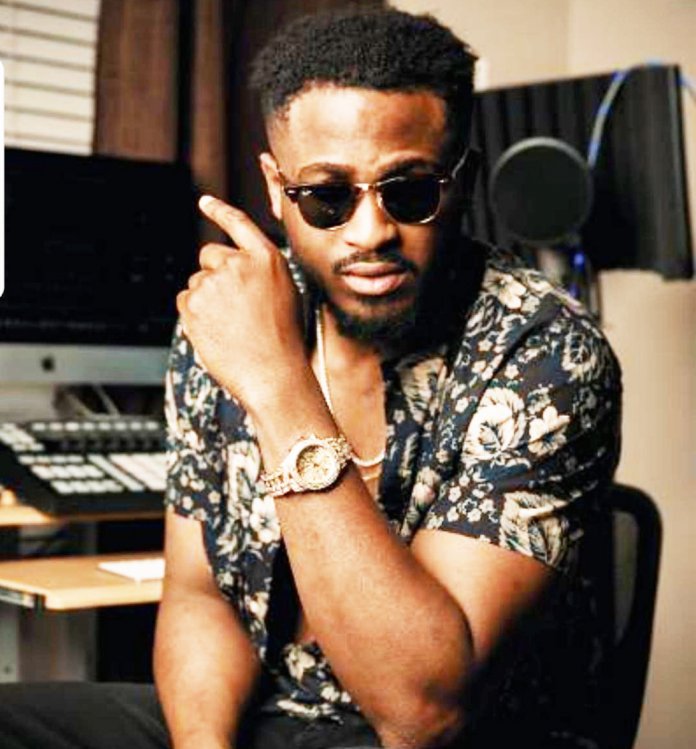 Fast-rising artiste, Chike Nneli, popularly known as Lancky Cresco, started his music career in 2008 when he officially dropped a mix tape while in school, but has been doing music since childhood. Lancky tells Bennett Oghifo that it is his calling
Music is my calling
Just as pastors will say it's a calling, likewise it is for me.I grew up listening to all music. I'm a big fan of good music, African, India, western music. To be particular, I'm very comfortable with music like rap, soul, classic, and Afro beat. The spirit of music always speaks to my heart. As I render my music, people tell me it touches their lives for good. And the spirit enables me too with the sound and beats I compose.
Partnership with Big Swing Music
I am in partnership with Big Swing Music. As I am allowed to express myself the best way I can. I play Mente music. That's what I will call it, Mind music. People that hear my sound tell me it takes them on trans. I can look at your eyes and write music. That's how I tell my tales. I sink into the feeling and also get inspired by the spirit. My concern is longevity of my sound, and how my music can affect you positively. I'm always working on my music and trying my best to be the best me every day. I wake up a better person from yesterday. Since I produce and record myself in studio, I try to come up with extended plays. It changes from time to time.
I am a registered Nurse
I am a registered Nurse, a Videographer, business consultant. I try to help and touch people in any way I can and at all times. I went to New York as a frontline Nurse. That was a big risk. I though the world had come to an end, but I was willing to help out, after first consulting my God, and he told me it was fine, I should go ahead, and that I will be safe.
Featuring others
I think to do feature, you have to know if you guys have chemistry. If there is chemistry, then you guys will make a hit. For me, I am open to see who my spirit points me to. And when it happens I'll reach out and likewise the other guy. Just for the fact I don't promote my music makes me feel like I'm not doing it well enough, but my music is a forever thing so I look at promotion like, if you have the money to constantly blast it online. Or you allow the music move how it's supposed to as it's a message. So, I am allowing the music to hit those it's supposed to. I don't look at finances as a challenge. But once excess money comes I can go ahead and do a heavy blast online. I am living my dream, but waiting to reap the fruits of my labour.