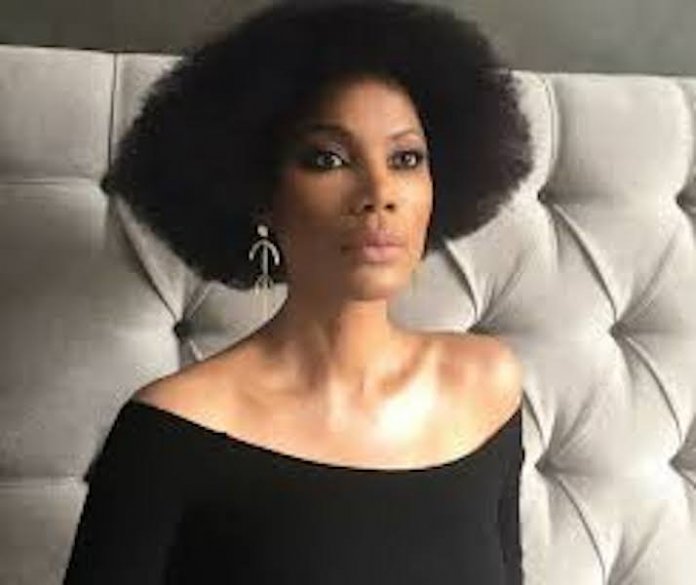 Funmi Ogundare
Nigerian media entrepreneur and talkshow host, Funmi Iyanda, is back with a new show titiled 'Public Eye'.
The show which had its debut recently, on TVC, was aimed at providing answers to some of the problems bedeviling the country.
With Public Eye, Funmi Iyanda brings together the different stakeholders affected by the many problems in Nigeria; police brutality, poor education, sexual abuse, and those in power to fix these problems.
The problems are not just discussed, but contextualised in a manner that highlights why these problems persist and the solutions.
According to her, "given our traumatic past and our present pain, how do we then override our trauma bonding to empower a collective will towards seizing responsibility for the future? What is our vision for a changed future and how do we get there? How do we make it inclusive of all?
"I don't have answers, but that's the point, isn't it? We can either be engaged with finding the answers, lay down and die or even worse continue a cycle of distrust, guilt, blame, and anger which leaves us no option other than fall victim to opportunistic saviors asking us to anoint them leaders whilst they pray and prey on us to steal our national resources, soul and spirit.
"They feed us fear and hate when our resources are limitless and as yet barely scratched."
She recalled the ENDSARs protest and the efforts the youths made in canvassing for a better future.
"Nigeria's self-reckoning is coming, the shape of it depends on an articulation of our national future desire rather than navel-gazing with our beleaguered past. Soon the chance to choose may be out of our hands.
"With Public Eye, we will do our best with starting the conversations that allow no one an emotional cop-out if we truly want to heal and fix our future."