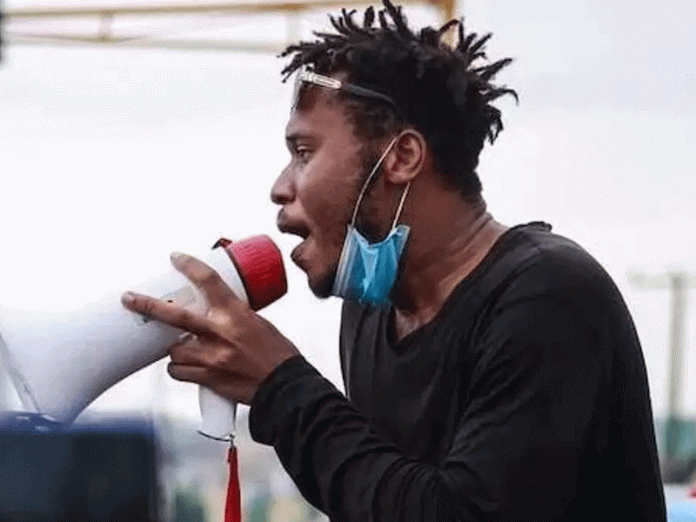 By Rebecca Ejifoma
After 12 days in police detention in Abuja and Lagos, EndSARS promoter, Peter Eromosele, regained freedom on Thursday.
One of his counsels, Moe Odele, took to her Twitter handle, @Mochievous, to announce his freedom.
Eromosele, a musician and philanthropist, was arrested by the Lagos State police. He was, however, transferred to Abuja then returned to Lagos on Sunday, November 15.
Since his arrest and arraignment in court in Lagos, youths on Twitter have continued to clamour for his immediate release. They also described his detention as unlawful.
Upon his release on Thursday, Eromosele, who was seen with Moe, thanked Twitter fans via Moe's handle.
"I appreciate you guys so much. I love you," Eromosele said in the video that has since gone viral.
The video now has over 75,008 views, 11,000 likes, 484 comments and 3,793 retweets.