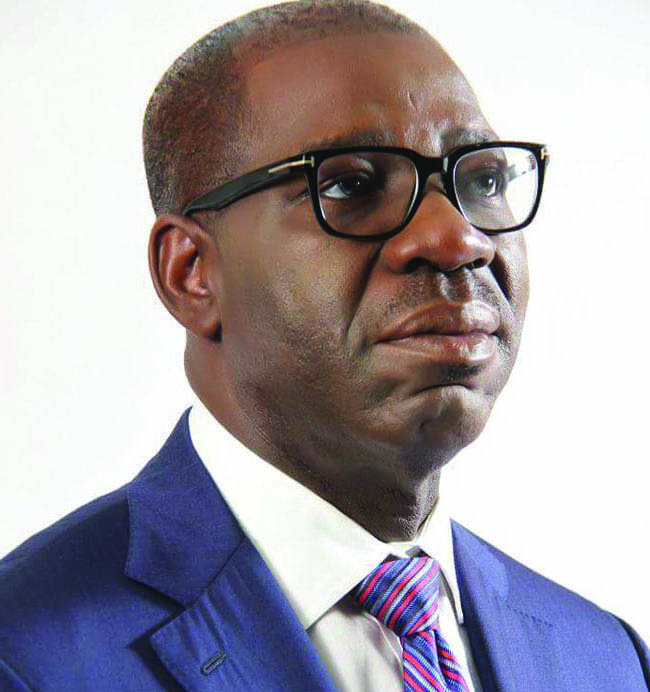 By Eddy Odivwri
I travelled last weekend to my Delta State, by road.
It was a pleasant surprise seeing that the entire stretch of the Lagos-Benin express way, had no police checkpoints.
When I travelled last August, I had counted 38 checkpoints between Ijebu-Ode and Benin-city. It was a torture. But last weekend, there were no police checkpoints at all, only few Customs check point, all thanks to the aftermath of the #EndSARS protests.
But what we gained with the absence of the checkpoints, we doubly lost with the terrible failed spots on Benin-Sapele road. I had never seen that road in that state. Right from the GRA round about on Sapele road; through Dumez road junction down to Santana market and upto the flyover that links the Benin-Lagos bye-pass, everywhere was choked and blocked. It rained that day. The road was flooded. The drains have long been blocked. There were craters and deep gullies right on the road. Several trucks and tankers had fallen on many spots, further worsening road access, with resultant traffic snarle. The lane from Sapele was completely unpassable. Vehicles heading into Benin were on the same side with those heading out of Benin. It was bedlam.
Shortly after the overhead bridge is another bad spot. Then when you survive that, you have Ologbo axis to contend with. I lack words enough to describe the agony travellers go through getting out of and into Benin from this axis. This is the famous long-suffering East-West road, in a completely decrepit state.
Even roads in Somalia during their war could not have been as bad. Where is local, state and federal government? Where is FERMA? Where is NDDC? Where are they? How can a people be suffering this much when there is a subsisting and functional government? And they feel cool in their offices? Not even a temporary measure to ease the use of the road? How insensitive can government be? That day, I spent three full hours traversing Benin-city. Indeed, as late Chinua Achebe would put it, There was a Country!