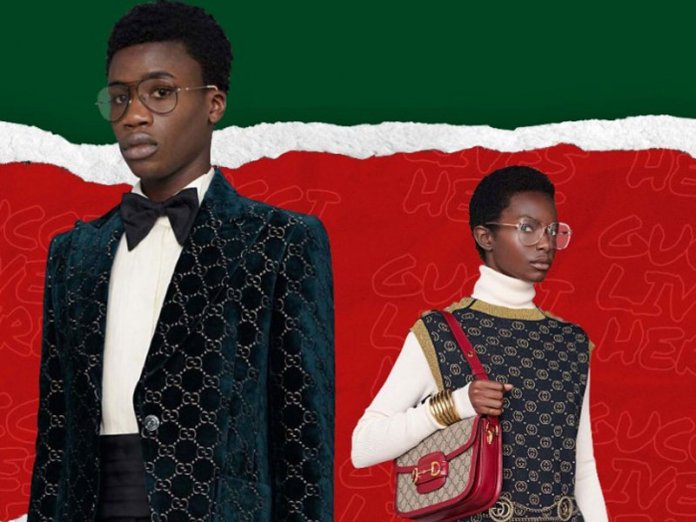 Polo Avenue, Nigeria's foremost luxury fashion destination, has received exclusive rights to retail Gucci Ready-to-Wear clothing in Nigeria and West Africa.
It announced this today at a media briefing held in Victoria Island Lagos, where  said Polo Avenue has successfully established itself as the gatekeeper for luxury brands in West Africa.
Owing to this, it recalled that Italian luxury brand, Gucci, made its entry into the Nigerian market through a collaboration with Polo Avenue in 2012.
Since then, the brand has housed its exquisite accessories, shoes, and leather products at the flagship store, attracting clients seeking luxury fashion pieces in Africa.
And after years of partnership, Polo Avenue has now become an exclusive retailer for Gucci Ready-to-Wear pieces in West Africa, in addition to leather goods.
This is in line with the brand's commitment to provide beauty and customer delight, and connecting international fashion brands to Africa, using innovative global partnerships such as Gucci's.
Speaking about the partnership, Jennifer Obayuwana, Executive Director, Polo Avenue, said: "For many, Gucci is a way of life and a means of self-expression".
According to the ED, its high quality, attention-grabbing, luxury pieces always make a statement, which is why they ensured that they deepened their partnership with the brand to introduce its Ready-to-Wear pieces.
She added, "Our customers are promised beauty, delight, and an assurance of authenticity with each unique and opulent piece; hence, we are proud to be the true custodians of this luxury brand here in Nigeria."
Earlier, Polo Avenue had launched its second store in Lekki, Lagos, which presented the opportunity to extend her partnership with Gucci.
Since it began in Nigeria in 2014 as a sister-company to Polo Luxury, Polo Avenue continues to retail some of the world's most prestigious fashion brands. They are: Bottega Veneta, Amina Muaddi, Berluti, Dolce & Gabbana, and Valentino among others.