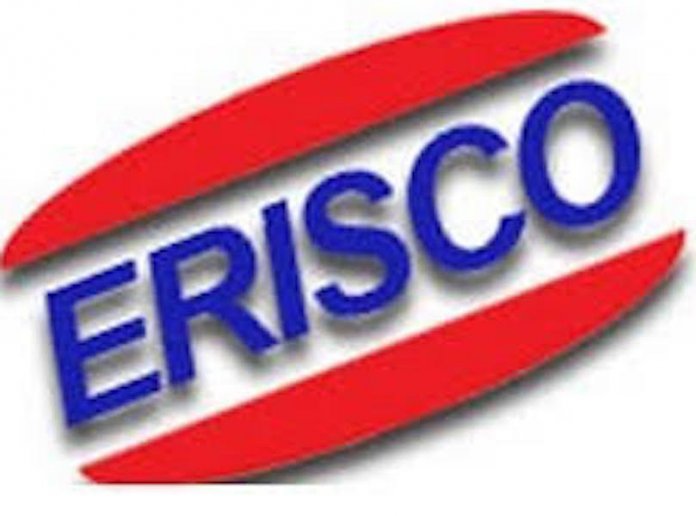 By Nume Ekeghe
Erisco Foods has commenced renovations at the police situated in Amichi town in Nnewi South Local Government Anambra.
The police station and vehicles and were recently set ablaze by hoodlums that hijacked the peaceful protest against police brutality in the country.
The President/ Chief Executive Officer Mr. Erisco Umeofia, said he had written to the Inspector General of Police in a letter dated October 26, 2020, about his intension to rebuild the station situated at his hometown, adding that he has already proceeded its reconstruction.
Umeofia said his firm in addition to the renovations would give out N5 million to families of deceased officers, Erisco Food products worth N10 million comprising wheat flour, 3in1 Garri mix, sachet tomato paste and seasoning cubes and N500,000 to the DPO in charge of as well as replace their operational vehicles with two Sienna buses.
Umeofia said: "This act saddened me and because it pertains to the security and wellbeing of the Amichi environs and especially if her is doing well, it is my responsibility to give back."
"Our heartfelt condolences goes to the families of our fallen heros and pray that God will grant them the fortitude to bear the unfortunate loss of their loved ones."
He further added: "This in line with the activities lined up to celebrate the 40 years of Erisco Bonpet Group."
Umeofia recently doled out N100 million in the first phase of his empowerment initiative aimed at lifting members of his community, Amichi in Nnewi South Local Government of Anambra State.
The company also made donations to the governments of Anambra and Lagos States during the COVID-19 pandemic as part of the company's effort to alleviate the plight of Nigerians in both states.
He further added: "I implore other well to do Nigerians like myself to join hands help rescue our nation, as the president can only do his best and the rest falls on us.
"We can start by patronising only 'Made in Nigeria' products as it is often said 'Charity begins at home', and help boost the country's economy."