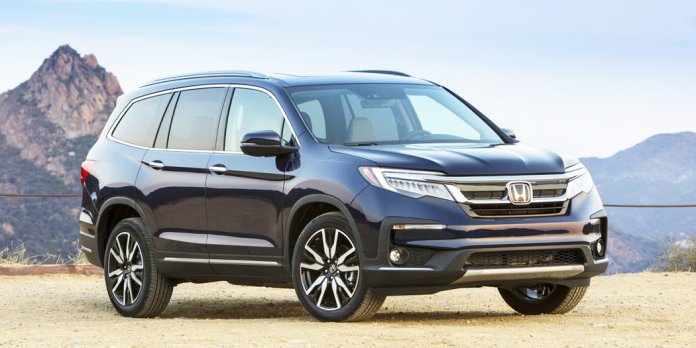 by Bennett Oghifo
Honda is partnering with Providence Hotel and Enyo, Retail and Supply Limited, an indigenous oil and gas marketing company, Enyo in her new 'Enjoy Unlimited Luxury' promo.
Speaking before the signing of the agreement, the Sales and Marketing Manager, Honda Automobile Western Africa Limited, Remi Adams said: "Once a Honda Pilot is bought at the cost of N27 million against the initial cost of N30 million, our customer gets a gift from Honda, which is a voucher for two years free car servicing, which can be used to service your car anywhere in Nigeria, a velox card loaded with N200,000 for the purchase of fuel at any Enyo filling station in addition to two nights of luxury life provided by The Providence Hotel by Mantis."
According to Mr. Adams, "the vehicle comes with two years warranty and to avoid any form of ambiguity, you issue the voucher the way you do your cheque, a copy for customer, another copy for workshop dropped at where the car is serviced.''
In addition, he further explained, "the customer will enjoy the luxury that Providence Hotel offers. So you get a weekend treat which extend to your spouse. So we have made preparations for two people. You can have access to Providence luxury room for two nights and a special champagne dinner to wrap up the entire stay. For the fuel card, it is Enyo Velox card with N200,000 fuel which can last for more than a year.
The moment you use it up the pre-loaded amount, you can continue to fund it since it is not going to be deactivated when you use up the money."