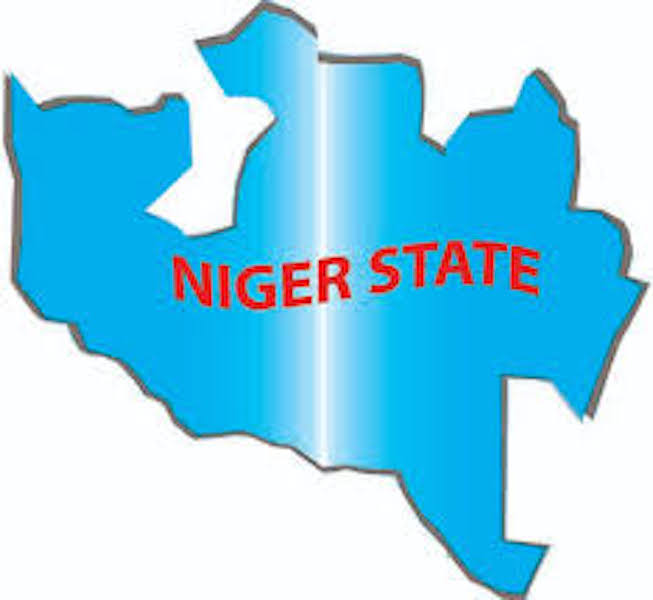 By Laleye Dipo in Minna
The Niger State Government will spend over N151.2 billion for both capital and recurrent expenditures in the 2021 fiscal year.
This is just as Alhaji Ahmed Mohammed Ketso has become the first Deputy Governor to present the budget estimates before the state House of Assembly in the history of the state.
Ketso achieved the feat by virtue of the Governor, Alhaji Abubakar Sani Bello, who is in isolation after testing positive for COVID-19.
Presenting the budget on behalf of his principal, the deputy governor said the amount was 2.7 per cent lower than the amount appropriated for the outgoing fiscal year.
According to him, the recurrent estimates is N72.5 billion, which is about 47.94 per cent of the total budget, while capital expenditure will gulp over N78.7 billion, representing 52.06 per cent of the estimates.
Over N71.26 billion of the total budget is to be realised from the Federation Account, N17.9 billion as Value Added Tax and N24.74 billion as internally generated revenue (IGR), while Capital Receipts will bring in N42.2 billion.
Tagged "Budget of Reality", the government has allocated the highest amount of N52.2 billion to the economic sector under the capital receipts, general administration got N9 billion, social sector N16.84 billion, while law and justice got the least allocation of N1.130 billion.
Ketso said the size of the budget took into account the full implementation and payment of the backlog of the N30,000 minimum wage and personnel costs.
He said agriculture will take the centre stage in the implementation of the budget with the government planning to upgrade the farm institute at Tegina and secure accreditation for most courses at the School of Agriculture, Mokwa.
"We will speed up the process of ease of doing business," he said, adding that government will also collaborate with national and international donor agencies to boost the economy of the state.
The Speaker of the Assembly, Alhaji Abubakar Bawa Wuse, assured the deputy governor that the legislature will speedily look into the budget to ensure its early passage.