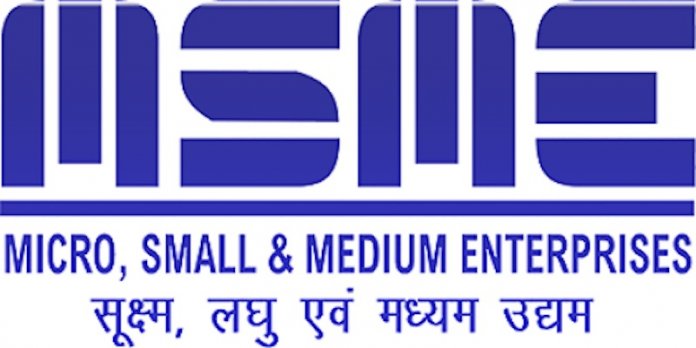 James Emejo
The Special Assistant to the President on MSMEs, Mr. Tola Johnson, yesterday said the federal government has installed monitoring mechanisms to assess the impact of the N75 billion Survival Fund Scheme, designed to provide a lifeline to small businesses affected by the COVID-19 pandemic.
Speaking during an empowerment programme for beneficiaries in Abuja, he urged the successful applicants to take advantage of the scheme to better their lives, pointing out that, "not all that applied would be paid the money."
He said: "This is a nationwide programme. So we came here today knowing that some have gotten and others are yet to get.
"Members of the artisans who have been captured will get the money, even though it might not get to every one of them."
According to the presidential aide, the essence of the event was to among other things track the success recorded in the disbursement and associated impact on beneficiaries.
The scheme, is part of the N2.3 trillion stimulus package of the Nigerian Economic Sustainability Plan (NESP) made up of N60 billion MSMEs Survival Fund and N15 billion Guaranteed Off-take Schemes.
Though the government had indicated that it doesn't not intend to pursue any recovery from beneficiaries, it is however committed to ensuring fairness and equity in the operation of the interventions.
He, however, said the FCT had a total of 9,000 applicants, comprising of 4,500 artisans and 4,500 transporters.
Johnson said: "In FCT we have 4,500 artisans and 4,500 beneficiaries in the transport sector. So we are reaching out to them through their associations.
"After this, we will roll out the another program called the MSME grant which will deliver N50, 000 to businesses owners.
"So we call on Nigerians to be patient with us, this is just the first batch in the fund distribution, we will do more."
On his part, the Director General, Small and Medium Enterprises Development Agency of Nigeria (SMEDAN), Dr. Dikko Umaru Radda, the agency would track the impact of the scheme on individuals and economy in general.
He said: "We are here to find out the impact of the fund distributed, to know the number of people that have received the money and those that are yet to. We will do more to ensure that the fund meet its purpose."