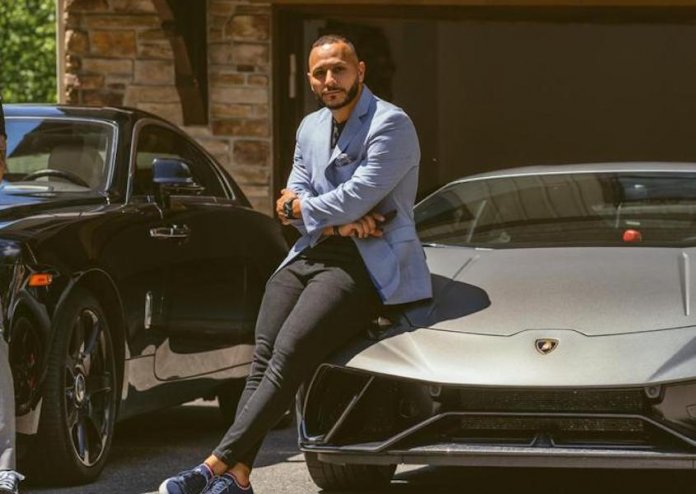 Ugo Aliogo in this report, Majdi examines Hamza Majdi ingredients for success
The advent of the internet and smartphones has changed the way business is done. Having access to the internet and smartphones has given individuals, brands and business owners generally the ability to stay above avoidable losses. The internet gives you an edge over other businesses that are handled mainly instead of digitally.
One of the most competitive businesses on the internet is network marketing. This business gives people who are tech/internet savvy the exclusive platform to sell their products or services online and to a large audience all at the same time.
Hamza Majdi has taken the online business to another level with the way that he does his business. It is very amazing how he moved from not knowing what he wanted to do with his life when he was young to controlling a business with over 40,000 distributors across many countries in the globe. With students from all walks of life registering to learn from this network marketing guru to making more than $20 million in a short period of time. Majdi has proven that you can actually be whoever and whatever you want to be if you're focused and consistent with your dreams.
He believes that in order to be successful in any sphere of life, one has to have principles and a strong belief in him or herself. He believes that every individual holds the power to transform their life no matter what they are doing currently. Willpower, persistence, teamwork, dedication and the ability to make yourself humble enough to be taught are the things that would stand you out in any business venture you set out to do.
When asked what his philosophy about success was, he said, "Just show up to work, be consistent, grow yourself, stay positive and success will automatically follow."