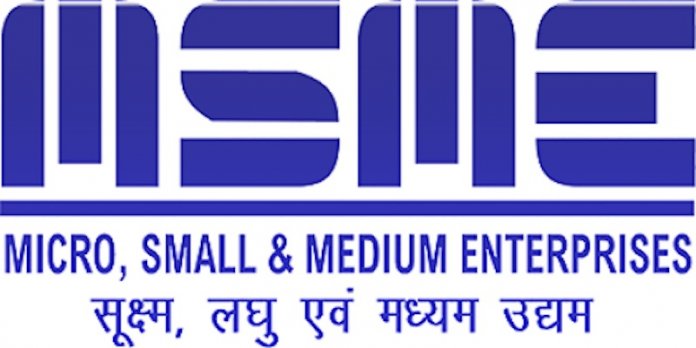 Adedayo Akinwale in Abuja
The presidency has once again assured Nigerians that the N75 billion Economic Sustainability Plan (ESP) Medium and Small-scale Enterprises (MSMEs) Survival Fund would be evenly distributed across the states of the federation.
It, however, added that Lagos, Kano and Abia State would get slightly higher numbers of beneficiaries.
This was contained in an updated report of the federal government on the implementation of the Survival Fund scheme, as the ESP scheme continues to gain attention with the emergence of beneficiaries on the first set of states across the country.
The report revealed that the Steering Committee led by the Minister of State for Industry, Trade and Investment, Mariam Katagum, was working to ensure smooth implementation of the programme across the states and FCT as focal persons are enlisted by the Project Delivery Office (PDO) to drive the operationalisation of the schemes in communities within the states.
The report further explained that the scheme comprises five tracks namely: Payroll Support, General MSMEs Grant, Formalisation Support, Artisan and Transport Grant, and the Guaranteed Off-Take Scheme.
It stressed that the payroll support track targets 500, 000 individual beneficiaries, adding that the scheme would support MSME payroll obligations by paying between N50, 000 (maximum) and N30, 000 (minimum) to between three and 10 staff of the business for a period of three months.
The report said target beneficiaries under this track include MSMEs in the hospitality industry, private schools, factory owners, law firms, hospitals among others.
It noted that for the general MSMEs grants, N50, 000 one-time grants would be given to 100, 000 MSMEs, and target beneficiaries are qualified MSMEs.
The report pointed out that under the Formalisation Support (free Corporate Affairs Commission (CAC) registration for new businesses), the federal government would formalise the registration of 250,000 new businesses with the CAC at no cost to the MSMEs.
It added that individuals eligible to benefit from this track of the scheme must be Nigerians and have verifiable BVN.
For the Artisan and Transport Grants which is a one-off payment of N30, 000 to each beneficiary, the report said the target group includes mechanics, taxi drivers, hairdressers, tricycle riders, commercial motorcycle riders, plumbers, electrician among others.
The report noted that Guaranteed Off-take Stimulus Scheme is targeted at MSMEs in the production sector and the Objective is to protect and sustain the income of vulnerable Micro and Small Enterprises by guaranteeing the off-take of their products.
A breakdown of the detailed distribution procedure for the five tracks under the Survival Fund revealed that under Payroll Support, Lagos gets 25, 000 beneficiaries; Kano, 17,000; Abia, 16, 000, while other states get 13, 000 each.
The Senior Special Assistant to the vice president on Media and Publicity, Mr. Laolu Akande, while confirming the report, explained that Lagos, Kano and Abia had more MSMES activities in their states than the rest, and this explains why they got slightly higher numbers of beneficiaries.