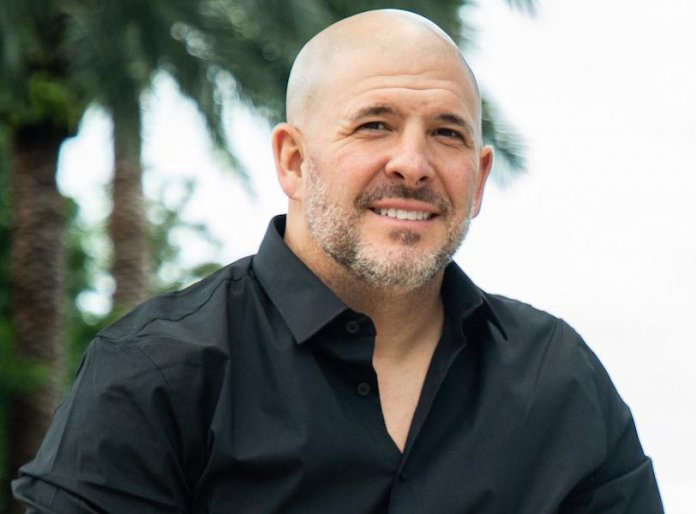 By Ugo Aliogo
At his core, Mike "C-Roc" Ciorrocco is obsessed with success and helping others achieve greatness. "My mission in life is to help others take their setbacks in life and turn them into rocket fuel," he said. As an entrepreneur, podcast host, and mortgage industry leader, Ciorrocco has been identified as one of the top business leaders to follow in 2020, and he has no intentions of slowing down any time soon.
Ciorrocco had a fire lit under him from a young age. Coming from a broken home and feeling given up on by his father, he began to realize that the psychological and mental abuse he had gone through was not unique. This realization motivated Ciorrocco to take the next step in his career. He explained: "I want to help others and show them how they too can use their life's setbacks and disappointments as rocket fuel, to break through barriers and propel themselves forward."
Looking for an outlet to share his story, Mike started the "What Are You Made Of?" movement, along with his hit podcast, What Are You Made Of? With Mike C-Roc. On the air, he teaches business professionals, showing them how to grow their business starting with a foundation based on culture and accountability, to building their people to unimaginable levels. However, these endeavours were only the beginning for Ciorrocco. "The reach of "What Are You Made Of?" helped me see how big of a need businesses had to build their people, and People Building Inc. was born," he hinted.
Offering a seven-week mentorship programme, one-on-one personal coaching, and public speaking at a variety of events, People Building Inc. is committed to Mike's own life mission: helping others achieve greatness. "People Building Inc is a coaching business that focuses on building people through a foundation of confidence, resilience, leadership, emotional response, mental, spiritual, physical, and financial literacy," he remarked. As the founder and Chief Executive Officer, Ciorrocco has helped lots of people use setbacks as rocket fuel for their comeback.
On top of these successes, Ciorrocco also runs a mortgage division at Nations Lending with four of his best friends. Despite the notoriety he has attained, Ciorrocco affirmed that he is only getting started. "You're only done when you tell yourself you're done," he noted.
Ciorrocco newest project, a book entitled: "Rocket Fuel" is scheduled to be released in early 2021. Looking to the future, Ciorrocco's team is also in the process of developing a training platform that will help mortgage professionals learn the skills and mindset they need to thrive. He explained: "Achieving success requires surrounding yourself with other driven individuals, so I'm building a community of leaders to help life other people into orbit and reach their full potential."