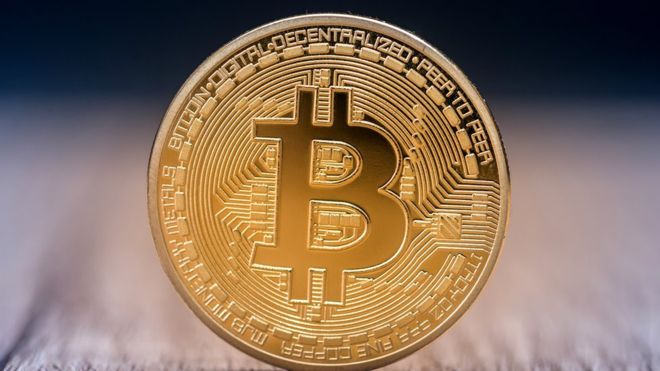 The growth of bitcoin since its invention in 2009 has been mind-blowing despite its volatility in price. A survey conducted by Harris Poll found that about 27 million people (8% of the population) use Bitcoin in the United States. The survey also places this cryptocurrency as the most popular crypto in the blockchain industry.
Bitcoin has grown tremendously in 2020 due to several factors, including the COVID-19 pandemic. In March 2020 when COVID-19 became a global pandemic, there was a sharp decline across all cryptocurrencies and exchanges within the same time period. Bitcoin crashed to about US $4000, which was a 50% drop. Despite the significant drop, bitcoin has continued to thrive regardless and investors have seen evident returns over the past few months.
Several factors affect the bitcoin price but regardless, it has remained strong throughout the years. It also owns the largest share in the crypto market cap, which keeps it above all other cryptocurrencies.
Bitcoin is Gaining Global Traction
The track record says it all. Bitcoin has constantly grown over the years and gained traction globally, including developing countries. Not only has the price increased, but the number of users has also been on the rise, as more people are beginning to improve their knowledge of personal finance and investment. More bitcoin wallets such as the bitcoin pro are being created and downloaded today by millions of people.
Beyond the numbers game is also how bitcoin has managed to remain steady throughout the years despite its price volatility. It has gained its authority on the web and a lot more people are likely to trust it over other forms of cryptocurrency.
We are in the digital age and people are constantly looking for easier ways to do things. Bitcoin is a decentralized currency, which makes transactions easier within and outside country borders. You can complete an international transaction within seconds compared to traditional banks that might take a longer time to process.
More businesses and individuals have embraced this digital currency and while there are several forms of crypto available today, bitcoin has won the hearts of many. Its reputation over the years cannot be sidelined and it also shows a good track record, which assures users of a promising future in trading and investing BTC.
Bitcoin Thrives Despite a Price Crash
There have been multiple cases of bitcoin prices dropping and the currency even being reportedly dead. The mainstream media has reported bitcoin dead over 383 times in the last ten years, yet it's still thriving. The historical price data shows a promising future for all users, considering how it has risen from several price crashes over the years.
The Bottom Line
If you are a beginner in cryptocurrency, your best bet would be to start with bitcoin. There are more than enough resources on bitcoin available and several apps to help make the process easier for you. Also, you are more likely to get a bitcoin instructor who would put you through the basics compared to getting one for other unpopular cryptocurrencies.