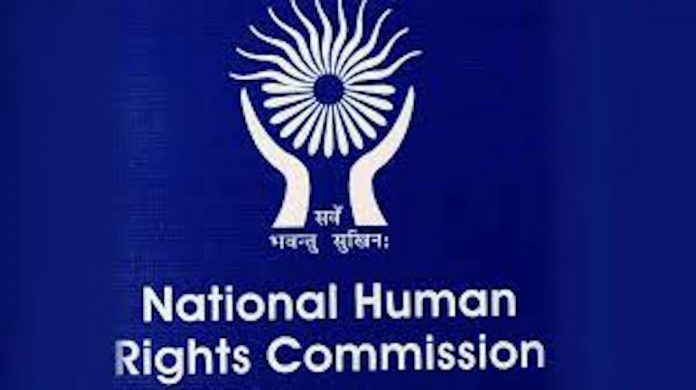 By Peter Uzoho
The Independent Investigative Panel (IPP) on Human Rights Violations by Special Anti-Robbery Squad (SARS) set up by the National Human Rights Commission (NHRC) has received no fewer than 160 petitions, THISDAY has learnt.
A source close to the panel, who confirmed this development, also told THISDAY that the panel may begin its sittings today.
The 11-man panel is headed by a retired justice of the Supreme Court, Justice Suleiman Galadima.
The source added that the panel has about 160 petitions from members of the public.
The Executive Secretary of the NHRC, Mr. Tony Ojukwu, had inaugurated the panel on October 21 following the nationwide #EndSARS protests.
Ojukwu had at the inauguration demanded compensation for victims of the Lekki shootings.
He also insisted that soldiers who were behind the attack be brought to justice.
He said the NHRC would monitor the proceedings of the judicial panels set up by the states "with a view to standardising the proceedings and harmonising reports of all the panels at state and federal levels and submitting report with recommendations to the Federal Government for action"
He said the panel would have six months to turn in its report just like the state panels of inquiry established to probe into the activities of SARS as directed by the National Executive Council.
Ojukwu who gave a breakdown of the summary of the report of the previous panel, said 35 SARS operatives were recommended for dismissal, 33 for prosecution, and 23 for reduction in rank.