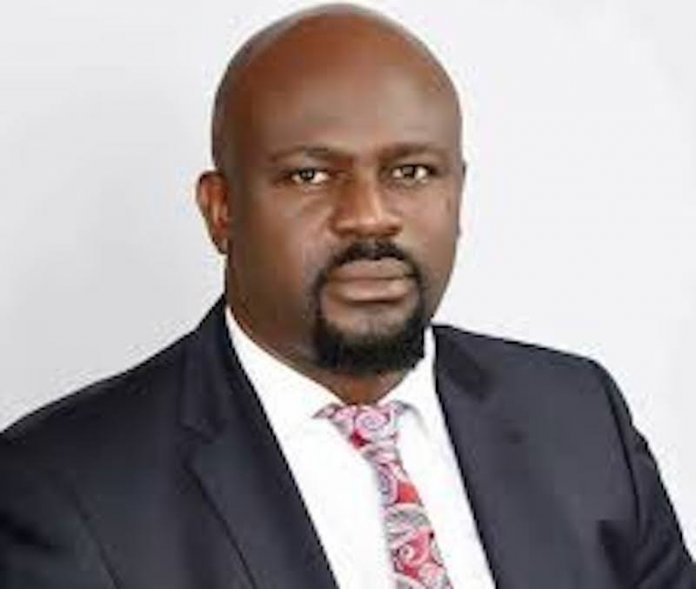 The Chairman, House Committee on Health, Dr. Martins Okeh, has expressed satisfaction with the performance of the new management team of the University of Nigeria Teaching Hospital (UNTH), Ituku Ozalla, Enugu State, saying that the atmosphere at the hospital is not only peaceful, but lively.
Okeh, who was at the facility with members of his team as part of the committee's oversight functions to health institutions in the country, said the visit was to identify challenges facing the hospitals and how to solve them, as well as get proper information on how funds released were being utilized.
The lawmaker also lauded the state of facilities at the hospital.
He however lamented that the COVID-19 pandemic has exposed the country's healthcare sector, adding that "we have a weak health system and government is now challenged to do more."
Receiving the committee members, the Chief Medical Director of UNTH, Dr. Obinna Onodugo, disclosed that only 37 per cent of its 2019 allocation was released and that in spite of that, management achieved a lot in the hospital.
According to him, "we have upgraded some facilities and built new complexes and wards for patients, we therefore appeal to the House of Representatives to come to our aid to enable us to address the issues of uncompleted projects due to financial constraints."
Onodugo, who reaffirmed his commitment to making UNTH play its role as a centre of excellence, also stated that the hospital has received donations from donors in cash and kind.
In line with its mandate to sustain a dynamic and comprehensive health service delivery system, the CMD called for adequate funding of the institution, stressing that due to inadequate funding, management is finding it difficult to fund development projects for quality, efficient and affordable service delivery.