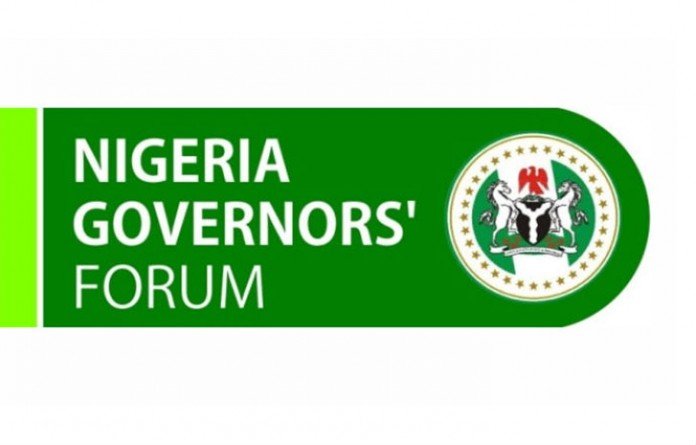 By Chuks Okocha
The 36 state governors in the country will meet today to review internal security situation in the country following the disbanding of the Special Anti Robbery Squad (SARS) unit of the Nigeria Police.
A statement from the Nigeria Governors' Forum (NGF), said the governors would also review the status of the disbanded SARS, whose activities led to the recent nationwide demonstrations.
It was gathered that the NGF was sharply divided over the disbandment of the police unit as some northern governors were said to be against it while their southern counterparts supported the development because of SARS's extrajudicial actions.
The Director General of the NGF, Mr. Asishana Bayo Okauru, said that the forum would also review the distribution of the CA-COVID palliatives in the states and the subsequent indiscriminate looting of various warehouses across the country.
The statement also said that the Chairman of the NGF and the Governor of Ekiti State, Dr. John Kayode Fayemi, would remark on the most contemporary issues affecting the country, including a feedback from the Presidential Villa on the UBEC counterpart funding as schools are beginning to reopen nationwide and the 50th anniversary of the AREWA, which took place in Kaduna at the weekend where the chairman and a host of northern governors were in attendance
The NGF's Head of Media, Mr. Abdulraque Bello Barkindo, said that the only presentation on the schedule for today's meeting is the Digital Curriculum Initiative for Basic and Secondary Education, tagged the e-Gamma Solutions Ltd.