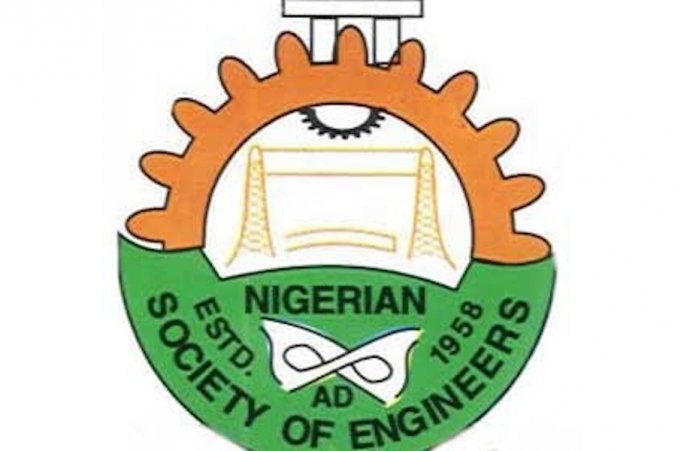 By Funmi Ogundare
Experts drawn from the field of engineering and the academia, recently converged for the Nigeria Society of Engineers (NSE) manpower and occupation committee webinar with the theme 'Appraisal of Engineering Education in Nigeria: The Role of Technical and Vocational Training in National Development'.
The programme featured speaker after speaker emphasising on how Technical Vocational Education and Training (TVET) could be used to drive skills through which youths could be self-employed, ensure development of innovation, as well as industry-relevant technical skills, among others.
In her remarks, the Chairman of the committee, Mrs. Mojirade Oloruntoba highlighted some of its terms of reference, adding that the theme was apt considering the challenges associated with the COVID-19 pandemic, which has brought about new and innovative ways of doing things.
"It is hoped that the outcome would be beneficial to engineers and other stakeholders in the area of advocating technical and vocational training for national development."
A former Rector, Lagos State Polytechnic, Chief Olawumi Gasper expressed concern that the technical manpower skills gap is widening, coupled with the level of unemployment among youths, who are restive.
He said focus should be on encouraging, training and adding value to youths through skilling and self entrepreneural opportunities.
According to him, "we need competent and highly qualified technical skills that will ensure that our teeming youths are employed."
Gasper, who is the President of Universal Learn Direct Academia (ULDA) Limited, stressed the need for stakeholders to seek different and strategically focused approaches to reposition and deploy TVET in addressing the major challenge in line with the recent happenings across the country.
He said Nigerian youths must be redirected to TVET for the provision of high quality industry-relevant technical skills, adding that successful entrepreneurs should be engaged as mentors and trainers, as well as financial institutions and industry partners to promote effective implementation of Entrepreneurship Development Agenda (EDA), must be employed to ensure opportunities for the youths.
"To drive EDP among the youths, the representatives of private enterprises, business association, financial institutions, network of business mentors must be involved," he said.
The Dean, Faculty of Technology, University of Ibadan, Professor Olasebikan Fakolujo corroborated Gasper, saying that emphasis has to be on TVET for manpower development in the country.
He noted that focus seems to be on university education, while technical colleges and colleges of education have been relegated to the background.
He stressed the need for students to develop interest in science and technology and ICT which has revolutionised the process of a learning society.
"With technical revolution and innovation in science and technology, the needs for labour market have significantly evolved. New challenges must be met in order to match the education proposed with vocational demands," Fakolujo said.
The Rector, Ogun State Institute of Technology, Igbesa, Dr. Olufunke Akinkurolere in her paper, described engineering education as that which helps to acquire skills and scientific knowledge by which the world is transformed, stressing the need for stakeholders in the education sector to harmonise the dichotomy between the polytechnic (technical skilled education) and university.
She said government must invest in TVET for the benefit of the country adding, "no nation can compete effectively in the present global market with unskilled workers."