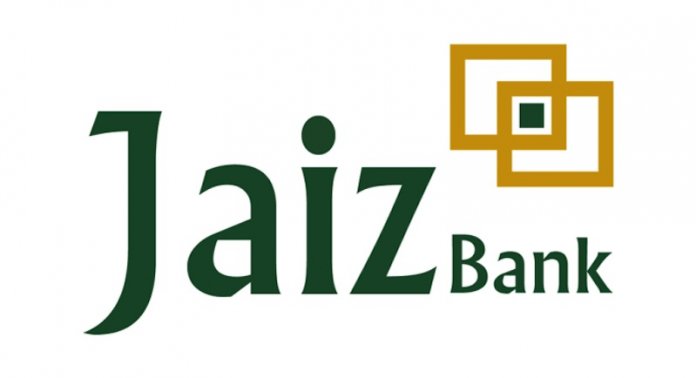 James Emejo in Abuja
The Managing Director/Chief Executive, Jaiz Bank Plc, Mr. Hassan Usman yesterday disclosed ongoing plans to raise an additional equity of N3.3 billion through private placement.
He said the approval was given by bank's board and shareholders at an Extra-Ordinary General Meeting (EGM) convened on October 28, under its Chairman, Dr. Umaru Mutallab.
Speaking at a media briefing, he pointed out that the proposed placement represented only about 30 per cent of of the bank's existing capital adding that it will shore up its working capital going forward.
The MD further clarified that there is currently no rift in the board as speculated in the media, "other than legitimate exercise of divergent opinions on a matter in the ordinary course of the directors' duties."
However, he said the recent approval for capital injection at the EGM was clear testament of the existing harmony within the company. Usman, explained that the capital expansion drive will among other things help the bank to finance big ticket transactions and provide the liquidity to pursue its business expansion drive as well as invest in information technology to enhance its operations and finance infrastructure.
He added that the bank has always had an aspiration to systematically grow its capital as the business expands.
But, there had been allegations that the bank was entangled in a succession crisis, given that Usman's contract as MD was fast had approached.
He said: "Whereas some directors of the bank opined that a change of leadership was required to pursue some critical strategic goals, others believed otherwise, given the very impressive performance of the current management.
"The board nonetheless resolved to appoint a new successor in person of Mr. Muhammad Shaheed Khan. This decision was however rescinded at a subsequent meeting of the board."
He said: "The board's resolution to rescind its decision and consequently discontinue the appointment process was in line with the terms and conditions of the offer letter issued to Mr. Khan since the offer was subject to relevant regulatory approvals."
He said incidentally, the approval obtained from the Central Bank of Nigeria (CBN) materially modified the intention of the board as expressed in the conditional offer to Khan, a situation which further necessitated the board's decision to discontinue the process of his appointment.
The bank, however, reassured its customers, shareholders, investing public and other stakeholders that the board remained committed to conducting its affairs within the stipulations of existing corporate governance codes for banks and public companies in the country.
Usman, also listed some of the bank's intervention programmes to ameliorate the impact of COVID-19 on customers and Nigerians in general. He said the bank had contributed the sum of N100 million to the industry wide efforts by banks to provide palliatives to people who are adversely affected by the pandemic.
He said the institution further initiated forbearance to customers. "Our type of forbearance is unlike the conventional banks that you restructure a transaction and continue to charge. Most of our products, when you give forbearance, it means it is at zero returns to the bank. "So we have given this people the advantage of having the facility to run without paying any extra profit to the bank."