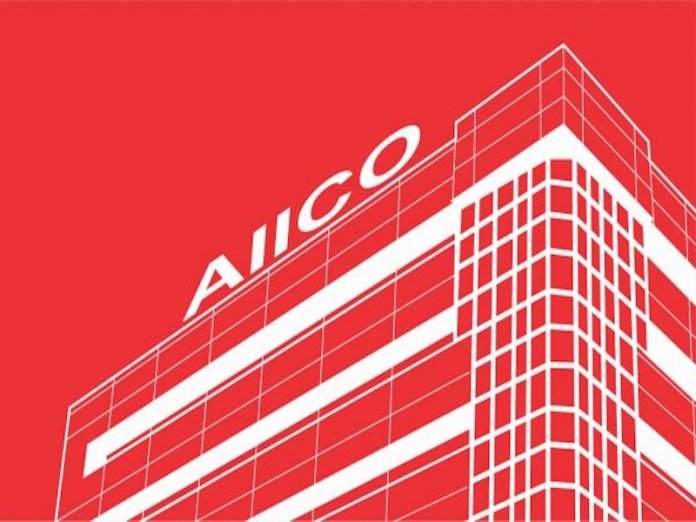 Ebere Nwoji
Three out of the 57 registered insurance underwriting companies have disclosed that they are underwriters to some of the businesses and assets destroyed by hoodlums during the recent civil unrest across the country.
The companies are Consolidated Hallmark Insurance Plc, AIICO Insurance Plc and Coronation Insurance Plc, formerly Wapic Insurance.
For instance, AIICO Insurance stated its readiness to meet its obligations to customers who had policy prior to the unfortunate incident
AIICO Insurance Managing Director, Mr. Babatunde Fajemirokun, stated that the riots have had tremendous effect on individuals and businesses, both small and large.
According to him, the losses incurred in terms of human lives and assets are enormous.
Assuring the customers of the company's readiness for timely settlement, Fajemirokun said, "Our thoughts and prayers are with those who have been affected in one way or another. I assure you that as a company, we are doing all that is necessary to see our customers through this phase.
"We are asking our customers with covered cases to contact us for immediate assistance with claims."
Speaking further he said, "the year 2020 and all we have experienced as a nation are tailwinds, propelling us forward and helping us to evolve. Indeed, the injection of new imagination, energy and innovative thinking into our national discourse will take us there."
He said AIICO's claims' profile over the years provides insights into its unwavering commitment to claims settlement and benefits payment.
"In 2019, over N30 billion was paid out to our customers. This followed N29.1 billion paid in 2018 and N23.3 billion in 2017," the AIICO Insurance boss stated.
Also Coronation Insurance disclosed that some of its clients had their businesses destroyed during the civil strife.
The company also reassured them of speedy compensation through a recent statement that quoted its Managing Director, Yinka Adeyinka.
Adeyinka said her management team believes that insurance companies must ensure their clients do not have to wait for assistance after a disaster occurs by proactively collating information of damage and losses as well as responding to claims with speed and precision.
"We are well aware that our customers are dealing with numerous difficulties at this time and the last thing they want is a painful and challenging claims process.
"Following the recent monumental loss of human life and damage to property and assets across the nation, we have shifted to our highest gear to get our customers the most appropriate help as quickly as possible at this time of need," the company said.
In the same vein, Consolidated Hallmark Insurance (CHI) Plc, said it was set to settle insurance claims for the civil unrest victims The company, which stated this in a mail sent to all its policyholders and stakeholders across the country, noted that, such claims, like all others, would be expeditiously handled to ensure that customers are back in business as quickly as possible.