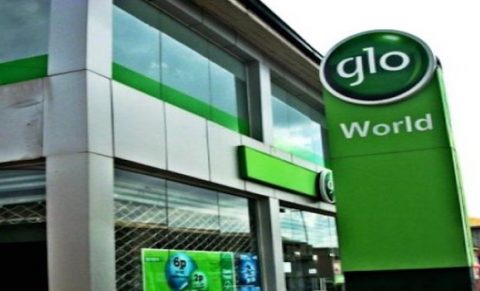 Fully integrated telecommunications company, Globacom, is inviting its 3G customers to upgrade to 4G to enjoy mouth-watering data gifts, including a one-off 10GB free data.
Globacom introduced its super fast 4G LTE network nationwide in October 2016 and has consistently extended its reach to more parts of the country since then.
The operator said in a statement in Lagos that customers who upgrade and recharge with a minimum of N500 will get a one-off 10 GB data. In addition, they will get 25 percent extra data on subsequent data purchases ranging between N500 and N5000 for the next 6 months.
The 10 GB free data has validity of seven days, while the validity of the 25 percent extra data will be determined by the data bundle purchased by the customer.
Globacom encouraged its
subscribers who desire to swap their 3G SIMs for 4G SIMs to visit any Gloworld, Glozone or SIM Swap outlet across the country.
The telecom company said the upgrade does not affect whatever tariff plan a customer has opted for. The subscriber will enjoy the benefits of his or her preferred tariff profile in addition to the benefits accruing to the 4G SIM upgrade.