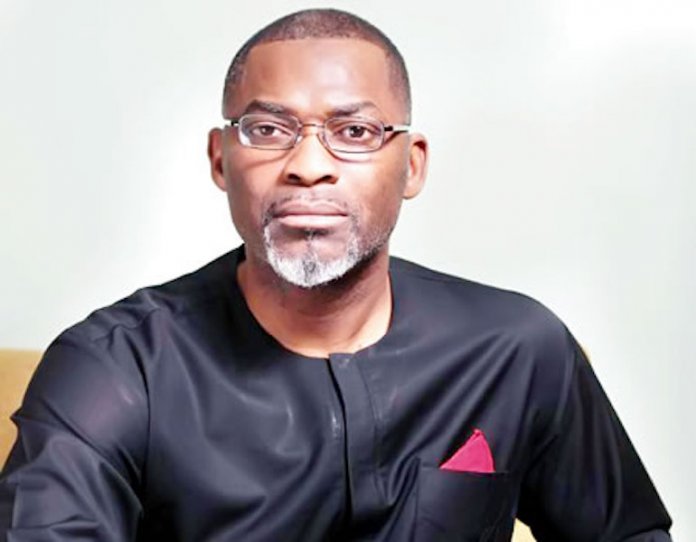 Political office, particularly in Nigeria, is sweet.
Power too, in this clime, is loved by many because of all that it confers on the one who is vested with it! Little wonder, brothers, friends and relatives battle one another to a standstill to have it.
If you are in doubt, you would have a rethink when you check out the alleged smoldering war between these two brothers, Kola and Ayodeji Karim.
Society Watch gathered that Kola, owner of Shoreline Natural Resources, had, in late 2018, confided in his brother, Ayodeji, who sits atop Costain West Africa that he wanted to contest the governorship election of Oyo State in 2019.
But Ayodeji, who had reportedly assured his brother of his support to actualise his governorship ambition, later had a change of mind and subsequently launched his own campaign for the same position.
Shocked beyond disbelief, Kola, who saw this as the height of treachery, was said to have vowed to deal with his brother accordingly.
Subsequent developments in the state had, however, made a mess of Ayodeji's ambition, as he was shown that the business climate is a different ball game from the murky waters of Nigeria's politics.
Even now, both are still not seeing eye-to-eye, in spite of intervention by friends and families.
In view of this, the question on the lips of many is: Who will reunite these once loving and jolly brothers?
Ayodeji, a businessman-turned politician, had extensive training in the military from the British Army. He heads thriving businesses like Fortis Construction and Costain (West Africa) Plc, among others.
Kola, on the other hand, is the Group Managing Director and Chief Executive Officer of Shoreline Energy International Nigeria, a conglomerate with interests that span oil and gas, power generation, engineering, commodities trading, infrastructure and construction across sub-Saharan Africa.