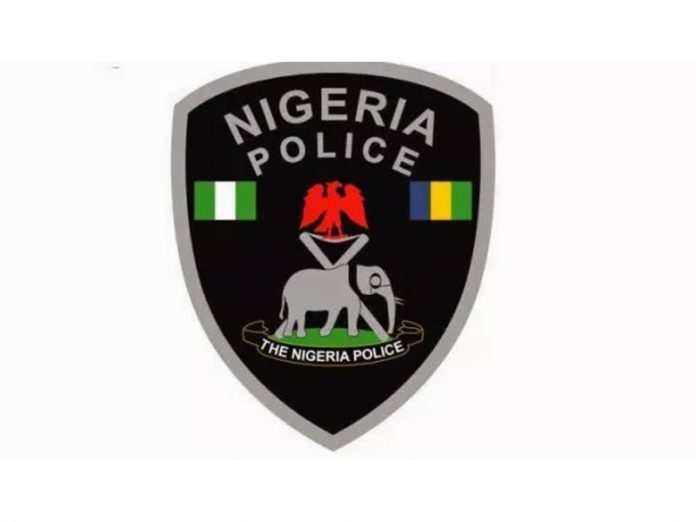 By Daji Sani
The Adamawa State Police Command has arrested 130 suspects in connection with the alleged looting of government warehouses in the state.
The spokesman of the state command, DSP Suleiman Nguroje, who confirmed the incidents, said the police command also recovered a lot of items looted by the hoodlums.
He said the items included tractors, cars, tricycles, motorcycles, computers, laptops and many others.
Nguroje said the arrest of more suspects was still ongoing, adding that there were no issues of any loss of life.
However, the #EndSARS protesters, comprising youths and women, violated the curfew imposed on the state as they continue their rampage breaking into the warehouses of the National Emergency Management Agency( NEMA) and the Nigerian Customs Service (NCS), carting away palliatives and items sized by the Customs to curtail smuggling activities in the state.
The state Governor, Ahmadu Umaru Fintiri, had yesterday imposed a dawn-to-dusk curfew to halt the continuous looting of government warehouses in the state by hoodlums.
However, shortly after the announcement of the curfew by the governor, the irate youths and women regrouped and later broke into the warehouses and vandalised offices belonging to NEMA and NCS on Numan Road and carted away everything inside the warehouses.
Meanwhile, a rice miller in the state has appealed for succour after thugs broke into his mill and carted away bags of parboiled and white rice valued at N188,465,000.
The Chief Executive Officer of Shemad Concept Nigeria Limited, Alhaji Mohammed Shemad, told journalists yesterday that the thugs forced their way into his rice mill located at Bakin Kogi, a riverside community in Yola North Local Government Area and stole 10,615 bags of rice that had been processed.
THISDAY also gathered that the irate youths and women came out in their thousands last night before heading to vandalise government warehouses and offices.
Apart from food items, the irate crowd allegedly carted away about 50 tractors belonging to Northeast Commodity Association (NECAS) and also carted away items such as cars, refrigerators, generators, motorcycles, air conditioners, and fertilizers belonging to NCS, Primary Health Care Agency, NEMA and state Ministry of Agriculture.