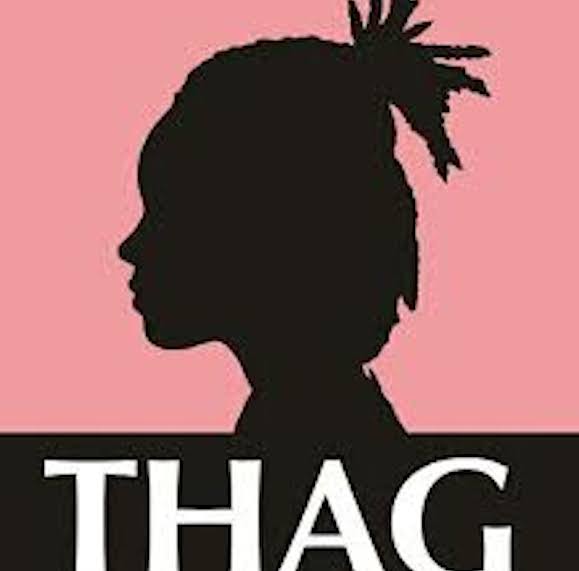 Oluchi Chibuzor
To mark the International Day of the Girl, The Healthy African Girl (THAG) Foundation recently organised its premier awards ceremony for its flagship advocacy project called, Give the Girl a Voice Advocacy Competition.
The advocacy programme was designed to amplify the voices of adolescent girls as they advocate for girl empowerment as a tool to help young girls make better choices and ultimately lead healthier lives.
According to a statement from the organisers, adolescent girls between the ages of 10 to 17 years, sent creative advocacy pitches to show that the girl child empowerment was critical towards sustainable development.
"The top ten submissions were from Princewill, Owakamare; Ogunleye, Tiwaloluwa; Ugwunze, Kenechukwu; Chidebelu, Chinechelum; Adama, Beulah; Abara, Grace; Okewulonu, Nkechinyere; Abdlabul, Gabriella; Orakwe, Chizitelu and Abiri, Toluwalase.
"These top ten were from Loyola Jesuit College, Abuja, Chrisland High School Abuja, Notre Dame Girls Academy, Kuje and British Nigerian Academy Abuja.
"Kenechukwu Ugwunze, a student of Chrisland High School Abuja emerged as the third best; Ogunleye, Tiwaloluwa from Loyola Jesuit College clinched the second position and Princewill, Owakamare from Loyola Jesuit College emerged as the overall winner in the competition.
"The girls submitted creative pieces that highlighted the challenges young girls in Sub-Saharan Africa face and recommended possible solutions. In her poem, Ugwunze, who clinched the third position, extolled the virtues of the girl-child and implored that the Girl-Child Right Act be enforced," it explained.
The winners were said to have received plaques and a 12-week internship opportunity with THAG Foundation on advocacy with focus on gender equity and adolescent health.
The keynote speaker at the awards ceremony, Mandy Sanghera, a Global Humanitarian Campaigner, spoke on the topic: 'Peer-Led Interventions: A Viable Tool for Driving Sustainable Development.' In her speech, she talked about the role of partnership, experience sharing and inclusion of girls in the conversations around gender equity and girl child empowerment.
"At the end of the ceremony, THAG Foundation received commitments for collaboration with Northern Power Women, a UK-based organisation that promotes gender diversity and equity.
The Healthy African Girl Foundation, is a non-profit organisation with the mandate to support African girls to take charge of their all-round health, so they can maximise their potential. Its vision is tied to Sustainable Development Goals 3 and 5.