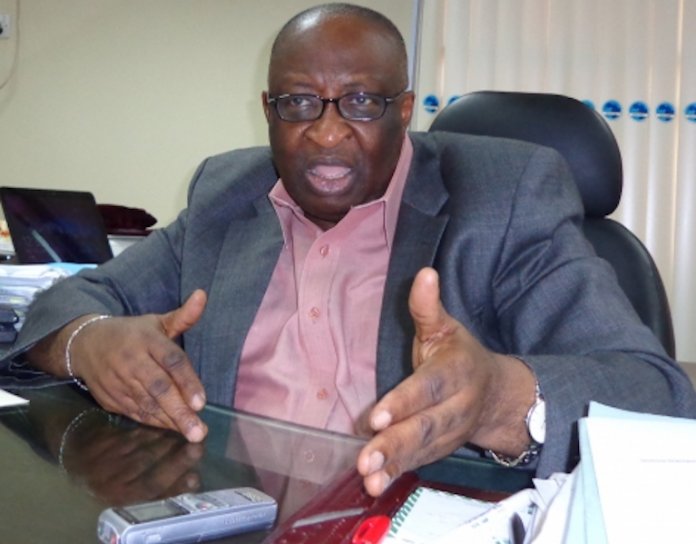 Obinna Chima
The federal government has been advised to implement policies that would address the high level of youth unemployment in the country.
Nigeria's unemployment rate as at the second quarter of 2020 was 27.1 per cent, according to the National Bureau of Statistics. This meant that about 21.7 million Nigerians are presently unemployed.
As of the second quarter 2020, unemployment rate among young people (15-34years) was 34.9 per cent, higher than the 29.7 per cent it was as of the third quarter of 2018.
Speaking in a chat with THISDAY, the Founder, Foundation for Economic Research and Training, Prof. Akpan Ekpo, said the social unrest in Lagos State and some other parts of the country was fuelled by the high level of youth unemployment.
"I have been saying for years that our massive youth unemployment is a ticking time bomb waiting to explode. When you have such a national crisis of unemployment, it is the government that can address it and not the private sector.
"But the government has over the years been paying lip service to it. Now, it has exploded. Destruction in one or two weeks can take more than a year to recover. It all goes to show bad governance," Ekpo, who is a former Director General, West African Institute for Financial and Economic Management (WAIFEM), said.
The former member of the Monetary Policy Committee noted that if such social unrest was prolonged, it could hurt the inflow of foreign investment.
"If this continues, foreign investors would not take us serious and this may discourage them from coming in. We carried on for days as if there is no leadership because the president of the country decided not to say anything," he said.
On his part, a Senior Lecturer at the Department of Economics, Pan-Atlantic University, Dr. Olalekan Aworinde, said the shooting of protesters was not a good indicator for potential foreign direct investors as well as foreign portfolio investors.
According to him, nobody wants to invest in an environment that is volatile.
"This is about confidence. When people do not have confidence in country, it goes a long way to affect the level of investment and has negative impact on the Gross Domestic Product (GDP) of the country as time goes on," Aworinde said.
He advised the government to, "make use of expansionary fiscal and monetary policy to address the rising unemployment."
"Government should increase its expenditure. The expenditure we are talking about here is not for white elephant projects, but expenditure to productive sectors and those that can bring about the desired returns."
Furthermore, he advised the government to initiate capacity building and training programmes for youths in the country.