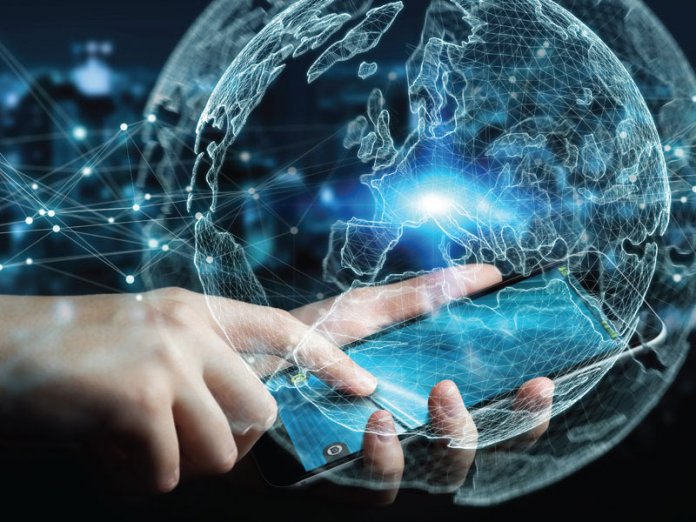 Amidst growing agitations against the move by technology companies to block third-party cookies on their websites, and prevent third-party companies from gaining access to customers' data for market analytics, Zoho, a global technology company, with focus on world-class applications, has joined other global technology companies to eliminate third-party cookies on its website.
Business Development Manager in charge of Africa for Zoho, Mr. Andrew Bourne, who spoke with THISDAY about Zoho's recent plan to join other technology companies to eliminate third-party cookies, said the move became necessary to prevent surveillance companies who rely on ads, from having access to customers' information without their consent.
Cookies are small pieces of data stored on the web user's computer/device and enable the domain/webpage to store information and preferences about that user in order to facilitate smoother user interactions. Third-parties usually access the data, analyse it and push the information about customers buying behaviour to advertising companies.
In January 2020, Google announced that it would phase out third-party cookies on its chrome internet browser over the next two years, joining other internet platforms like Safari by Apple, and Firefox by Mozilla who phased theirs out since 2013.
The development came amidst the growing agitation for stronger user privacy and security on the internet.
With Zoho joining the group to eliminate third-party cookies, the fears of third-party companies would increase, following previous agitations from them.
Founder/CEO ofTerragon, Africa's fastest-growing enterprise marketing technology company, Mr. Elo Umeh, had raised concern over the planned phase out of third-party cookies by Google, Apple and Mozilla.
According to him, the phase out would create serious challenge on data analytics and digital marketing.
Zoho however said it has blocked third-party sites on its website to stop adjunct surveillance. This includes removing options to share on social media sites or analysing website visitor data using third-party services. Zoho had to develop its own tools in some cases but believes that the cost of doing that was worth it.
According to Bourne, "Surveillance companies, which rely heavily on showing ads to survive, collect user information even from adjunct properties without user's permission. B2B companies use products and services from surveillance companies in exchange for their users' data. Earlier this year, Zoho had decided not to follow this industry practice and started eliminating third-party trackers and cookies."
Chief Evangelist, Zoho, Raju Vegesna, said: "Currently, data privacy is our top concern. We are noticing a trend today, where companies don't think much before embedding services that are essentially trojan horses masquerading as free services that spy on users. We refer to this as 'adjunct surveillance.'
"We strongly condemn this practice and took a stance to entirely block third-party companies across all our properties. This may not be a financially sound decision, but morally this is right, and we are proud of this. Financial profitability doesn't mean anything if we are morally bankrupt. We hope other vendors follow us on this path. The pendulum of surveillance has swung too far. It is important to swing in the other direction to protect user privacy. We make a simple promise to our customers: We don't own your data, you do. We will never sell your data. We will never show you ads in our products."
According to Umeh, "In today's Ads ecosystem, marketers are inclined to depend on third-party cookies in order to design and execute marketing strategies for Ads-retargeting, Pop-up Advertising, and laser-focused user campaigns to enhance efficient marketing resource utilisation of the advertisers.
"Right now the key stakeholders in the digital advertising ecosystem will have to stay close to the coming updates with regards to this development as it unfolds. It portends a market that will be controlled by leading global technology platforms, such as Facebook, Google, Apple, Microsoft and a few others."