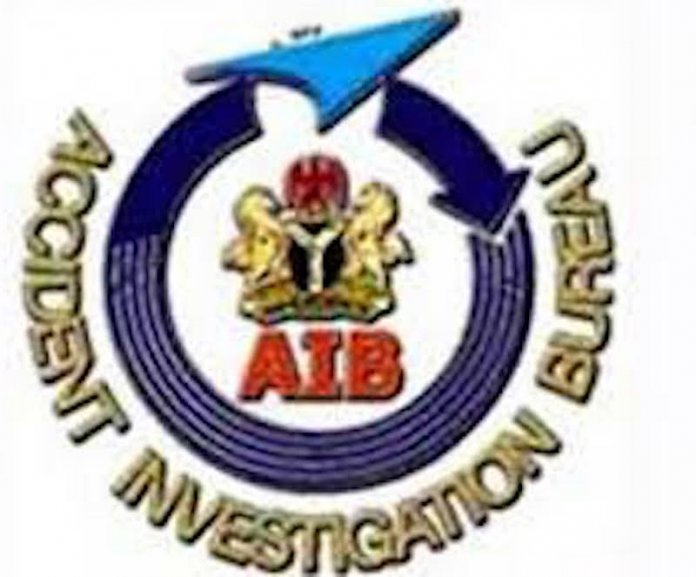 By James Emejo
Citing circumstances beyond its control, the President, Abuja Chamber of Commerce and (ACCI), Prince Adetokunbo Kayode, has announced the postponement of the 15th Abuja international trade fair earlier scheduled to hold between October 22 and November 2, 2020.
In a statement by ACCI Media Officer, Latifat Opoola, he said: "With the current atmosphere in the country and after analysing the situation on ground, organising the fair at this time will affect the business environment."
He, however, ACCI, assured its members, exhibitors, and visitors that their safety remained of utmost importance to the chamber.
The fair with the theme: "Trade and Commerce Beyond Borders," is now expected to hold on between November 22 and December 2, 2020.
However, in a separate development, the chamber, in collaboration with Western Atlantic Corporation has come up with the first Auto Dealer Auction in Nigeria aimed at organising auto dealing in Abuja, by kick-starting and promoting the business of all the auto dealers within the FCT and Abuja.
Speaking on the initiative, Director General of ACCI, Mrs. Victoria Akai, said it planned to hold monthly auto dealers' exhibition where Nigerians can get vehicles of their choice.
She said: "In the new year, we are creating an opportunity for our indigenous vehicle manufacturers and assembly plants to showcase their products by having one auction in a month for brand new products only.
"This will be an opportunity to promote locally made vehicles in Nigeria. In addition to this we provide opportunity for them to also advertise their products in our physical facility as well as the digital platform."
She said: "We are informing the entire populace of FCT that henceforth, they do not have to wander around looking for the vehicle of their choice to buy anymore.
"Abuja Chamber of Commerce and Industry's intervention through the Gallery Mobile Dealer Auction is providing them the opportunity to pick their vehicle of choice, conveniently, every second week of the month."