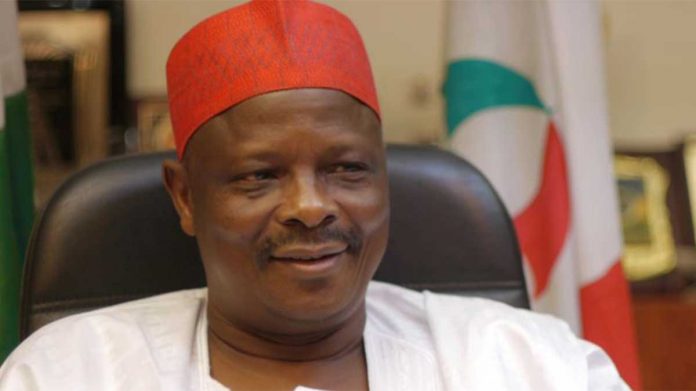 By Ibrahim Shuaibu
Former Governor of Kano State, Senator Rabiu Kwankwaso, has launched a nomadic school, which he built in the Gangaren Gayya community in Munture village in Rano Local Government Area of the state.
Speaking at the launch of the school, which was held at the Gangaren Gayya community yesterday, Kwankwaso said 300 pupils had been enrolled in the school.
He said he decided to improve the school, which was formerly an islamiyya school, in order to provide education for the children living in the area.
Kwankwaso, who was the senator representing Kano Central district in the eighth Senate, said he had the vision and mission to support education of the members of the community up to the university level.
He said the launch of the school was part of the activities to mark his 64th birthday, noting that: "This is the best way to celebrate your birthday."
The school, which was built by Kwankwasiyya Development Foundation, is solar-powered and has blocks that house six classrooms.
"It is my cardinal agenda to provide education to the people, especially children of the poor.
"This school has been here for a long time. But it is here as an Islamic school.
"Then, I see the need to upgrade it to be a conventional school so that both western and Islamic education would be taught here," he said.
The former governor urged the community members to make good use of the school, calling on the people of the area to maintain the school for their own good.