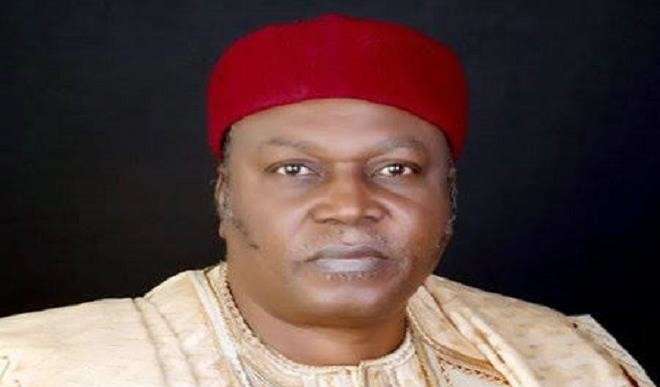 The Commission of Inquiry set up by Governor Darius Ishaku of Taraba State to look into the Jukun/Tiv crisis in the state yesterday submitted its report to the state government about two months after its inauguration.
The Chairman of the commission, Justice Kummai Akaahs (rtd.), while presenting the report to the governor at the Executive Chambers of the Taraba State Government House in Jalingo, described the destruction occasioned by the crisis as monumental.
He said the commission estimated the cost of destruction at N14billion and appealed to all stakeholders to do all it takes for peace to return to the area.
"We want to employ all and sundry to be just in all they do because injustice has a way of retarding development and the commission identified issues of injustice as one of the factors in the crisis.
"The commission appeals to the government to consider the recommendations of the report for peace and development of the area."
In his remarks, Ishaku said government would set up a committee to study the report and come out with a white paper for implementation of the recommendations.
The governor said: "I want to thank the members of the committee for the painstaking job and assure you that government will not joke with the report of the commission.
"Most of the crises in the area are as a result of influence from outsiders who want to dictate what happens in Taraba and we will not allow that. We will equally ensure that those found perpetrating injustice will be brought to book."