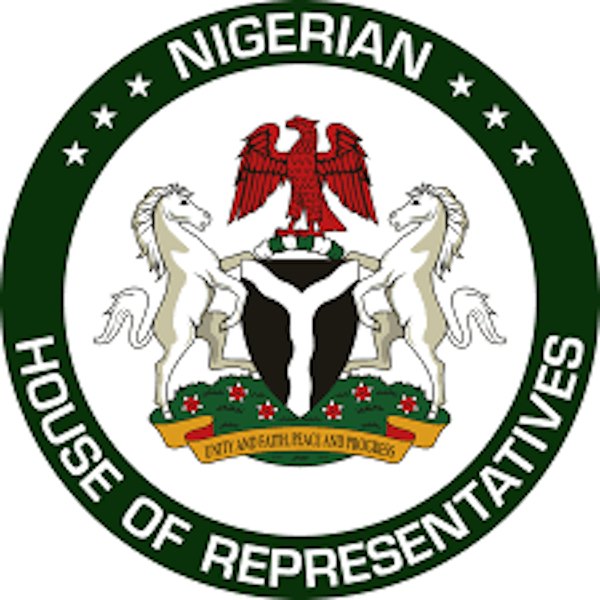 By Udora Orizu
The Edo State caucus in the House of Representatives has called on the state Governor, Godwin Obaseki, to put aside party differences and inaugurate the remaining 14 members of the state House of Assembly.
The Deputy Leader of House, Hon. Peter Akpatason, made the appeal yesterday when principal officers of state House of Assembly led by the Speaker, Marcus Onobun, paid the Edo State federal lawmakers a courtesy call at the National Assembly.
Akpatason said without peace, no progress or development can be recorded; hence, the state was hugely underdeveloped.
According to him, "There are a lot of developmental issues in our state, and we need to look into that. As representatives of the people, you have to always work in their interest. Today, what Edo people want is good representation, development and peace.
"We all demand justice and good governance, and we must ensure that the dividends of democracy is delivered to our people. So that is why we must come together as a people to promote peace.
"For us to be able to deliver back home, we have to put ourselves together. I want to appeal that if you go back home, you have to embark on bringing back together the remaining 14 lawmakers. "You have to ensure that the councillors, whose name are on the payroll but have not been paid for one reason or the other before the election, are paid. Similarly, turnover in leadership should be discouraged; you must go back to the drawing board and look at those issues."
Earlier, Onobun thanked the National Assembly for the role they played in ensuing a peaceful conduct of the governorship election in the state.
He said: "Irrespective of party affiliation, the National Assembly members stood and ensured the right thing is done in Edo State governorship election, and we are grateful that no life was lost. I'm here this afternoon on a courtesy and a thank-you call with my colleagues because a few weeks ago, we held one of the most peaceful election.
"I enjoin you to come and let's work together. What happened few days ago as regards the change of leadership in the state Assembly is just rearrangement and realignment, and nothing more. The former Speaker is here with us and we are going to work together.''