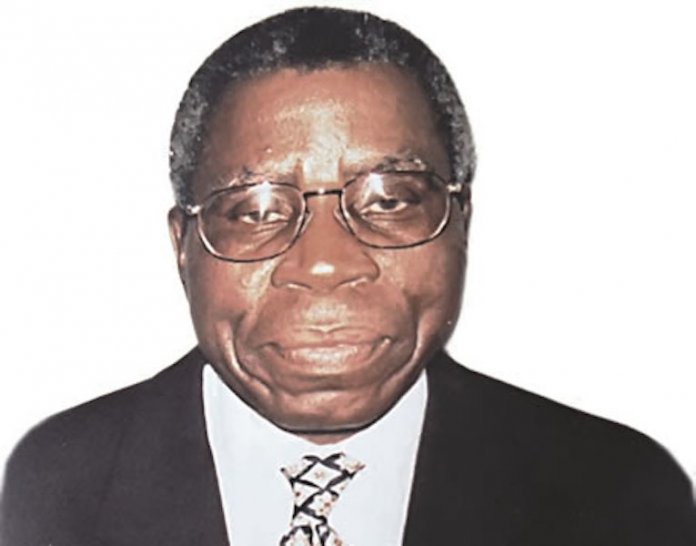 Kenneth Ezaga
Dear CEO,
Let me begin by congratulating you on the continued success of your Big Brother Naija show, and especially how much it has grown in content and popularity over the years. Few can doubt that your network's relentless investment in local content has positively impacted our country in a variety of ways.
I was motivated to write this letter following recent media reports that quoted a representative of your network as saying that you spent a whopping N3.5b to fund the latest instalment of the show – BBN5! That is quite some investment, and one that we can only imagine was possible because the show delivers a healthy ROI.
At our organization, the Tennis Management Company Ltd, we immediately connected this development with our mission to revive our ailing, but once vibrant and competitive, domestic sports industry. The failure of our sports, an industry that commands 70% of all sponsorship spend worldwide, has been bad for everyone, including you.
That may be why your network tried without success to invest in, and grow, the industry in the past before apparently resigning to other entertainment options, including a seeming dependence on very expensive foreign sports properties.
Domestic sporting successes can help Nigeria in infinite ways. Beyond having the unmatched ability to drive economic activity across virtually all sectors of our economy, sports is at the heart of contemporary culture because of how it positively engages much of society with its never-ending tales of epic triumphs, dramatic come-backs, revenges, record making and breaking, as well as, revelations of greatness and the curtains coming down on legendary careers.
You would know that every progressive economy in the world today prioritises sports. Nigeria has to be the last major untapped sports market in the world, and this is costing us a potential multi-trillion-naira annual industry. This is why we implore you to explore our offering, because our long-term goal will be great for your network.
Over the last three years we have been looking for support for a tennis project that we believe will revolutionise sports in Nigeria, and even Africa. Working with the Nigerian Tennis Federation, we have created a new calendar of four annual tennis tournaments in this country called the Nigerian Tennis Majors.
It involves a three-stage development plan that starts with all tournaments being national in the first four years; two opening up to African players from the fifth year; and one of these two becoming a full international tournament in seven years.
It is our thinking that you cannot build enduring sporting success in this country if we Nigerians cannot see our own athletes as having a fair chance against the best in the world. That is why to build the right foundation for long-term success, we are focusing first on home-grown talent.
We want to build a platform that every young Nigerian would dream of being a part of. One that would give birth to a string of well-paid stars around whom the popularity of the Majors will be built.
When we found that you had spent N3.5b on BBN5, we calculated based on our own budget for the Majors, that with the sum we could deliver at least 20 major tennis tournaments to your network over a five-year period.
Please, do not read this as a denunciation of your investment in BBN, far from it, instead see it as our realisation that your network, with the right partners, most probably holds the key to the much-needed success in our domestic sports.
With a growing population of over 205 million people, two-thirds of whom are youth, Nigeria can either drown in a sea of millions of its unemployed young, or prosper by creating exciting new economic and socio-cultural opportunities for them. Sports can help in a big way, and there is no better time than now!
It would be great to hear from you.
Regards,
Kenneth Ezaga, CEO, Tennis Management Company Limited, Kennethezaga@tmclng.com, Kennethezaga@gmail.com www.tmclng.com