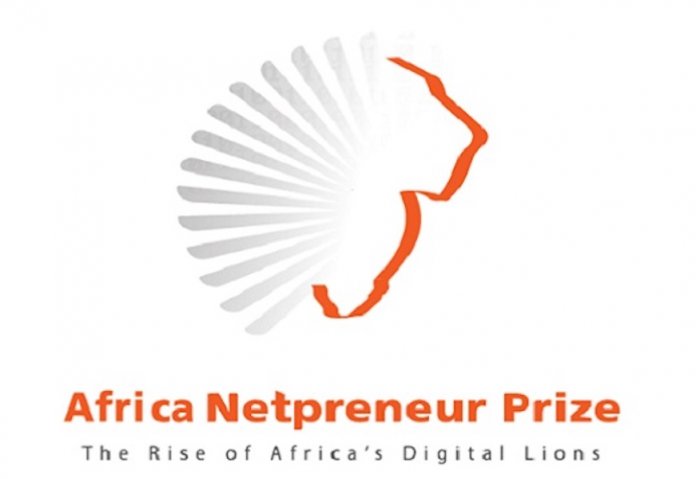 By Emma Okonji
Africa Netpreneur Prize Initiative (ANPI) has selected the top 10 finalists, who will pitch at the competition's grand finale in November, for a chance to win a share of a $1.5 million prize pool.
The 10 outstanding entrepreneurs, half of whom are female, have been selected from over 22,000 applications across all 54 African nations, following several rounds of rigorous evaluation.
With an average age of 34 years, the top 10 entrepreneurs represent eight African countries: Nigeria, Cameroon, Côte d'Ivoire, Ghana, Kenya, Senegal, Uganda, and Zimbabwe, and their businesses span key industries such as agriculture, fashion, education, healthcare, renewable energy, and financial services.
While two teams of entrepreneurs each emerged from Cote D' Ivoire and Uganda respectively, only one team of entrepreneurs emerged from each of the other African countries, making 10 finalists from eight African countries.
Last year, Nigeria also made it to the top 10 finalists and also won the first position among the selected 10, during the grand finale.
This year, Nigeria has again been selected among the top 10 finalists.
The CEO and Co-Founder, Mdaas Global, Mr. Oluwasoga Oni, an MIT-trained system engineer, was selected from Nigeria this year, with the project theme: MDaaS Global, designed to unlocking diagnostics for Africa's next billion. MDaaS Global builds and operates modern, tech-enabled diagnostic centres in clinically-underserved communities starting in Nigeria to provide a world-class patient experience at highly-affordable prices.
The African Business Heroes award (ABH), which is part of the ANPI, will recognise 100 African entrepreneurs and allocate $100 million, over a ten-year period, in grant funding, training, mentoring and learning initiatives, access to key networks, and to develop a vibrant entrepreneur community to support Africa's future business leaders. This is a testament to the Jack Ma Foundation's long-term commitment to support Africa's entrepreneurial ecosystem.
Founder of the Jack Ma Foundation and Alibaba Group, Jack Ma, who is one of the judges, said: "I continue to be amazed by the passion, resilience, and vision of Africa's entrepreneurs, and I look forward to meeting these ten extraordinary businesswomen and businessmen at the finale.
"I am excited to learn more about how they are driving positive change and progress across the continent."
ABH semi-finale judge and Founder of soleRebels, Garden of Coffee and Tefftastic, Bethlehem Tilahun Alemu, said: "The 2020 Africa's Business Heroes competition has been incredible. The quality of the entrepreneurs and their ideas has been exceptional and this is a testament to the talent that exists across the continent. I am extremely excited to follow the rest of the competition and see who will come on top as the 2020 African Business Hero."
On November 13th and 14th, Africa's Business Heroes will host its Grand Finale, and winners of the 2020 ABH prize will be announced on November 14th, 2020.
During the online Grand Finale pitch, the top ten Heroes will present their business ventures, as well as their vision and leadership profile, to the finale judging panel that includes: Founder of the Jack Ma Foundation and the Alibaba Group, Jack Ma; Chairman of First Bank of Nigeria and Founder/CEO of The Chair Centre Group, Ibukun Awosika; Founder and Executive Chairman of Econet Group, Strive Masiyiwa; and Executive Vice Chairman of the Alibaba Group, Joe Tsai.
Other top 10 finalists include: Abdulai A Dasana, CEO and COO, Amaati Company Limited from Ghana, with the project team, Amaati, which is social enterprise whose mission is to build sustainable communities.