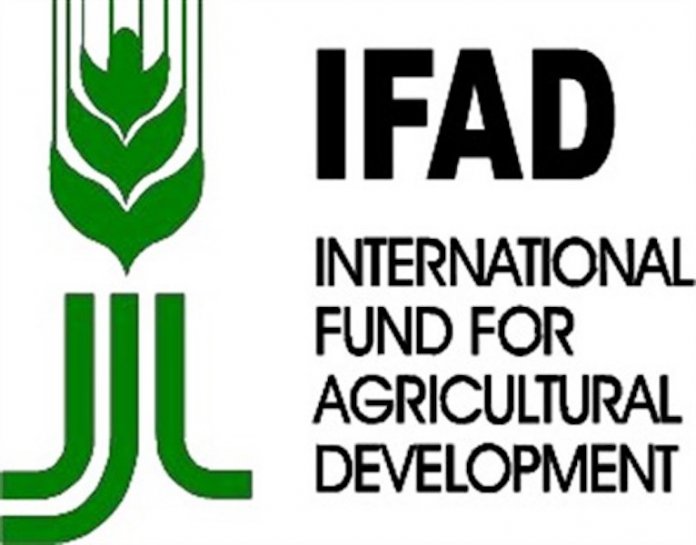 The International Fund for Agricultural Development (IFAD) has received its first public credit rating. This sets the stage for increased investments in food security, employment, and rural economic growth, and is an important step towards the achievement of the Sustainable Development Goals (SDGs).
IFAD, disclosed that it is the first fund in the United Nations system to receive a public credit rating. The AA+ (stable) rating was announced by Fitch Ratings, which also assigned IFAD a short-term rating of F1+.
"The strong rating comes at a critical time when the impacts of COVID-19 threaten to push millions more rural people into hunger and poverty. This rating will allow IFAD to strengthen and diversify its resource base, and build global resilience to future shocks," President of IFAD, Gilbert Houngbo said.
As the only global development organisation exclusively dedicated to transforming agriculture, rural economies and food systems by making them more inclusive, productive, resilient and sustainable, IFAD plays a central role in the fight against extreme poverty and food insecurity.
This credit rating adds momentum to international efforts to catalyze additional financing to achieve the SDGs by 2030 and ensure no one is left behind.
IFAD-supported projects and programmes are funded through contributions from its 177 Member States, investment income and reflows, as well as cofinancing from other sources.