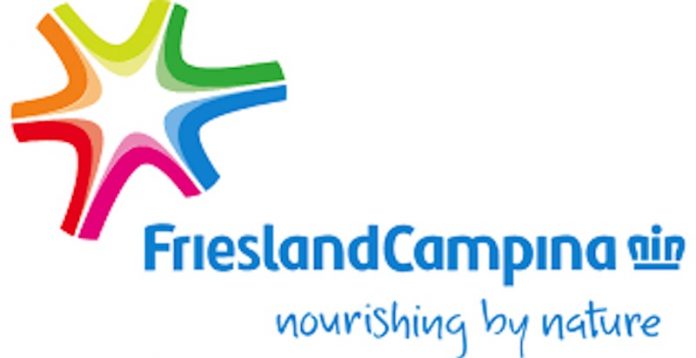 By Vanessa Obioha
To help drive productivity and sustainability in the dairy industry, Dutch dairy company, FrieslandCampina WAMCO Nigeria Plc, has entered into a partnership venture with key stakeholders to launch Nigeria's first expertise centre for dairy development, the Centre for Nigerian Dutch Dairy Development (CNDDD).
Positioning the industry on a pedestal to compete with dairy companies around the world, the initiative will be based on best practices that have helped the Dutch dairy industry stand out as one of the best in the world for decades.
According to Managing Director of the company, Ben Langat, the new Centre will foster cooperation among dairy stakeholders.
"The Centre for Nigerian Dutch Dairy Development will engage and promote cooperation among the government, private sector, academics, students and dairy farmers. It will undertake activities that will improve the dairy chain in Nigeria, focusing on both the upstream and downstream sides of the chain," he said in a statement.
The CNDDD will be the expert research and training institute for dairy development in Nigeria focusing on breeding, farming and feeding management, as well as quality control and productivity (yield per cow).
Putting things in perspective, Langat also explained that the Nigeria dairy sector presently faces major challenges, adding: "However, FrieslandCampina WAMCO in partnership with the federal government is determined to transform the sector from its current subsistence phase to a commercial quality-focused model."
Relying on data projecting Nigeria's population growth, FrieslandCampina WAMCO is hopeful that the establishment of a strong agriculture sector is one of the pillars that will bring economic and social stability in Nigeria.
This requires a fundamental long term development of all areas needed to create an effective and efficient dairy sector, it stated.