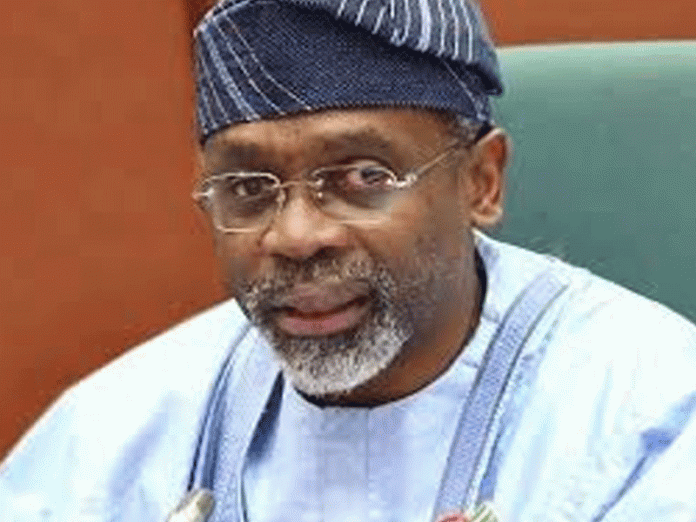 By Udora Orizu
The Speaker of the House of Representative, Hon. Femi Gbajabiamila has assured Nigerians of speedy passage of the 2021 Appropriation Bill laid before the National Assembly by President Muhammadu Buhari Thursday.
The Speaker stated this in his closing remarks at the 2021 budget presentation by President Buhari to the joint session of the National Assembly.
He said, "We will deliver a good budget on time. We will continue in this regard. The proposal will receive thorough and speedy consideration."
He also announced that Heads of Ministries, Departments and Agencies coming to the National Assembly will longer come with their security details during engagements in adherence to covid-19 protocols.
Details later….