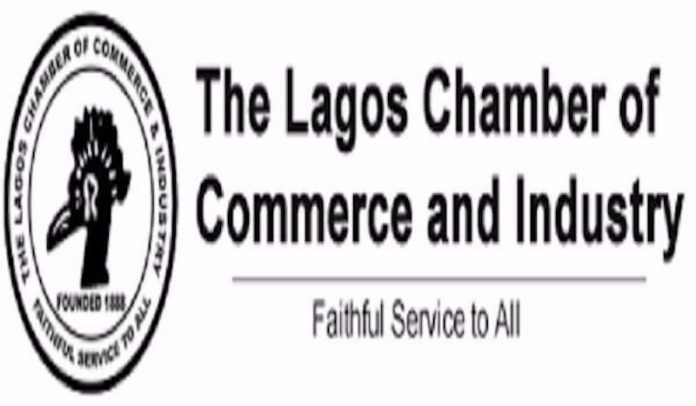 By Dike Onwuamaeze
The President of Lagos Chamber of Commerce and Industry (LCCI), Mrs. Toki Mabogunje, has decried the 'weak' commitment of the Nigeria Customs Service (NCS) to the 'Ease of Doing Business' policy of the federal government.
Mabogunje specifically pointed out the resolution of disputes with the NCS on import valuation and classification matters as a serious drawback on the ease of doing business in the country.
The LCCI president, who addressed a press briefing yesterday in Lagos on the 'State of the Economy', stated unequivocally that dealing with the NCS is becoming increasingly challenging for the business community, because of the too much discretionary powers conferred on the NCS.
She said: "There are too much discretionary powers in the process. In the bid by customs service to achieve its revenue target, importers, including manufacturers, are subjected to arbitrary valuation and classification that resulted in increases in the cost of imports, including raw materials.
"Regrettably, there is no credible dispute resolution framework to ensure fairness and equity in the resolution of such disputes. When importers have such complaints, the only window for appeal is still the NCS. Importers are thus faced with a scenario where the accuser is also the judge.
"We, therefore, seek a dispute resolution framework that will be fair, just and equitable; perhaps an equivalent of the tax tribunal that resolves tax disputes between the taxpayers and tax authorities."
The president said she was worried that cargoes that had been officially released by the personnel of the NCS at the ports are also intercepted at several locations outside the ports by officers of the NCS.
"We request the federal government to undertake an urgent review and reform of the customs processes to bring it in alignment with the government policy on ease of doing business," she said.
Mabogunje emphasised that it is the collective responsibility of every stakeholder to ensure a better investment environment for the advancement of the Nigerian economy and the good of all investors and economic players.
She, however, noted that this could not be achieved without having in place the right fiscal, monetary, and regulatory framework in the country.
"There is the need for our policymakers to formulate and implement policies that facilitate business continuity, particularly this time that business operators are grappling with the devastating impact of the pandemic.
"Policies that harm businesses and scare investors should be discouraged. Our policies must foster economic competitiveness at national and sub-national levels, support businesses, protect jobs and preserve investment," she said.