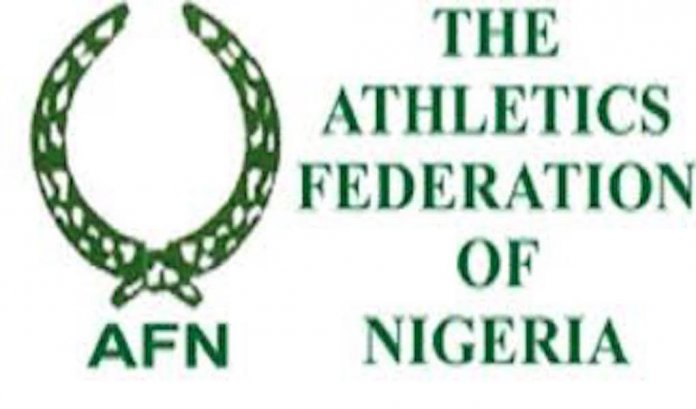 Majority members of the board of the Athletics Federation of Nigeria (AFN) have disassociated themselves from the failed attempt by President of the federation, Mr Ibrahim Shehu Gusau, to register the apex athletics body in the country as a Limited Liability Company at the Corporate Affairs Commission (CAC).
Against a backdrop of allegations of orchestrated plans by Gusau to register the AFN as a limited liability company under the Allied Matters Act C20, LFN 2004 at the Corporate Affairs Commission, majority of the board members of the federation denied knowledge of ever participating in such move.
It was learnt that the move however backfired as the Federal Ministry of Youth and Sports Development refused to give its consent when approached by the CAC on the AFN registration.
Documents received from the Commission alleged Gusau and the recalled Athletes Representative on the board of AFN, Sunday Adeleye were named trustees of the federation.
"There was never a time the issue of registering the AFN founded by the federal government in 1944 was discussed at any of our board meetings since we were inaugurated in 2017 and up to the time the attempt to register the federation with the CAC was made," said former Nigeria international and Olympian, Gabriel Okon who represents the South-south zone on the board of the AFN
"We have asked the Secretary General who by law (the AFN constitution) must be privy to all decisions made by the board if there was any document supporting the decision and he told us nothing in the files of AFN supported the decision," added Rosa Collins, a former Nigeria and Africa triple jump champion and record holder who is also a member of the AFN board.
"We have gone through the documents submitted to the CAC that purportedly came from the federation and we discovered they were all cooked up. The CAC requires that the trustees must be elected by the association (federation) and that copies of the minutes of meeting(s) where the trustees were elected must be submitted with the proposal for registration.
"The board didn't discuss the registration and couldn't then have elected Gusau and Adeleye as contained in the documents submitted to the CAC by Gusau," observed Olamide George, acting president of the federation.
George further stressed that it was based on the above inappropriate conduct that the federation has reported the case to the World Athletics Intergrity Unit for action.
"We have already petitioned the Athletics Integrity Unit on this infraction and a few others," George confirmed.
Nine voting members of the board signed the petition sent to Athletics Integrity Unit a fortnight ago and if Gusau is found guilty, he may be banned for life from all athletics activities.