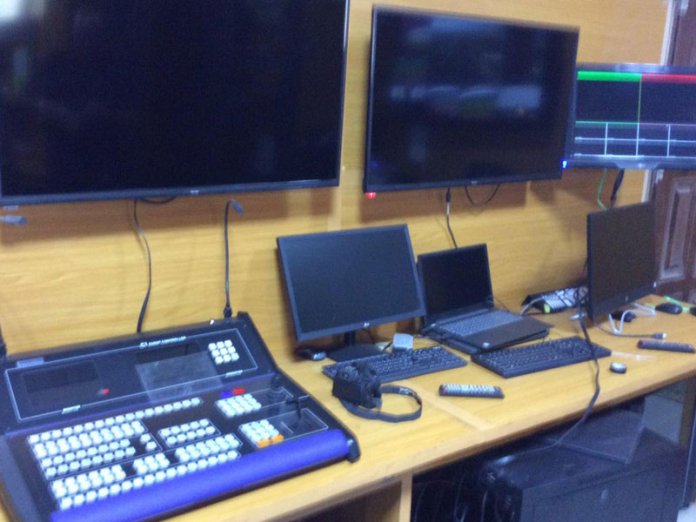 By Kasim Sumaina
The Victim Support Fund (VSF) has donated Information Communication Technology (ICT) equipment as well as N150 million support to the Ministry of Health.
Presenting the items in Abuja, the Chairperson of Victims Support Fund Covid-19 Task Force, Mrs. Toyosin Akerele- Ogunsiji, said the gesture was aimed at boosting of COVID-19 data collection.
Akerele- Ogunsiji, said laptop, printers and other ICT equipment were donated to the ministry of health to support the data collection.
She explained: "We believe that health care is not just about providing medication and drugs, but the human capital and the quality of the human capacity within the ministry, will determine to a very long extends the successes that the ministry is going to achieve in fighting the COVID-19 pandemic."
According to her, "We supported the National Center for Disease Control (NCDC), with telecom and surveillance equipment to be able to coordinate their meetings from Abuja and across the 36 states and also we have provided a lot of institutional support to relevant government agencies to be able to wrap up the level of response that was provided at the states and local government levels."
She added, "We have visited the minister to pledge our support to the Federal Ministry of Health that the ministry is at the epicenter of the entire exercise and you have been the one coordinating the entire national response stretagic challenges of the COVID-19 and we would like you to guard us in some of the things we have done."
Akerele-Ogunsiji noted that the organisation was committed to support the country in the area of education, infrastructural development as well as research and peace building across the country.
In his response, the Minister of Health, Dr. Osagie Ehanire, who commended the VSF over the donation, said it would help to further boost technical capacity of the ministry.