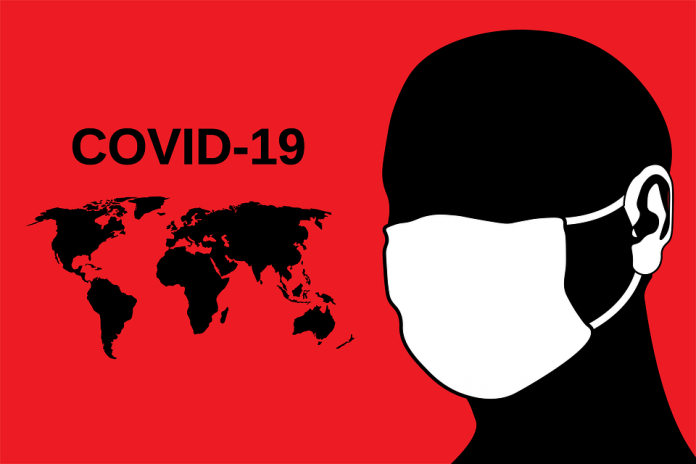 All countries have been affected by COVID-19, but this crisis has a silver lining. The world has seen 29,5 million registered cases, with almost a million deaths. Due to tough lockdown restrictions, consumers have discovered new ways of working. On the African continent, e-trade and Forex have been booming. Here is why.
Most African governments were quick to introduce restrictions. The crisis gave an impetus to digital technologies, accelerating development. Residents have been learning to manage their work and finances online.
The Upside of the Crisis
First, e-commerce has been booming. Due to serious restrictions, consumers were stuck in their homes. Everyday chores like grocery shopping could only be done online. At the same time, cash was regarded as a virus carrier. So, e-commerce was the only way. Cashless payments have been promoted by many governments, particularly those of Kenya and Rwanda.
In many countries on the continent, digital trade is going strong. Small, medium and large entrepreneurs render services via the internet. And their sales have jumped.
For example, Afrikrea, the Ivorian online fashion has seen doubling of orders since February, which boosted its turnover by 53%. Hand-sewn masks are in great demand. In Nigeria, online retailer Jumia has finally recovered from years of falling revenues. It has reported the highest earnings in a long time. The first quarter of 2020 brought it 6.4 million orders.
Online access to financial markets is safe. Traders make deposits and withdrawals through different payment channels. There is no need to visit a bank office to fund your account. Hence, there is no need to touch potentially infected banknotes.
Speeding up Digitization
According to experts like economist Honest Prosper Ngowi from Tanzania's Mzumbe University, the continent is in the middle of a digital revolution. COVID-19 has spurred it, and the effects are especially salient in urban centres.
Online trading is based on digital tools. Its growth is facilitated by improvements in mobile internet coverage. These are gradually eroding the differences between urban and rural areas. Stable internet is essential for trading, as any delays can interfere with execution.
Brokers who offer VPS (virtual private servers) have another solution. Their clients' trading environments are copied onto cloud-based servers. These replicas continue working 24/7, regardless of power cuts or faulty connection. Of course, this does not eliminate the irritation caused by unstable internet. Stability of access has been improving across the continent.
Clients of brokerage firms connect to the market via laptops, tablets, or smartphones. There is a terminal for any device, so an internet connection is important. There are also web-based versions which work inside browsers. Traders do not need software to use them, all they need is the internet. The crisis has clearly accelerated its spread.
Overview of Opportunities
Before the crisis, the number of online traders worldwide was estimated to have reached the 15-million threshold. The segment is now growing robustly.
Clients can work wherever they are using internet-connected devices. The most popular trading terminals like MetaTrader 4 and MetaTrader 5 come in three versions: as desktop software, a mobile app, and a web-based platform.
The system is provided by the MetaTrader 4 broker for free. It has everything you need for successful trades: analysis tools, risk management features, digital advisors, etc. Clients can also practise for free with a demo account. This is a must for everyone who wants to make money. With time, trading can grow from a passion into a full-time job.
In some African countries, such as Nigeria, the Forex industry lacks regulation. The scam is common, but residents can choose well-established international brands like ForexTime. These companies are officially authorized and overseen by reputable organizations like the CySEC (Cyprus Securities and Exchange Commission) or the FCSA (Financial Sector Conduct Authority of South Africa).
These brokerage firms offer a broad range of tradable instruments:
● Major, Minor and Exotic currency pairs,
● Stocks of the largest U.S. corporations,
● Spot metal trading,
● CFDs on stocks,
● CFDs on commodities,
● CFDs on cryptocurrency,
● CFDs on market indices.
Conclusion: Silver Lining
Every crisis is also an opportunity. Devastation can stimulate improvement and growth. This pandemic is no exception. On the one hand, the African economies are in shambles, and recovery will take years. Still, this profound crisis has also stimulated digitization and adoption of new methods.
For consumers, online trading is a way to make money remotely. Those who are well-versed in it can earn a living wherever they are. They are less affected by lockdowns and their detrimental effects on the job market.