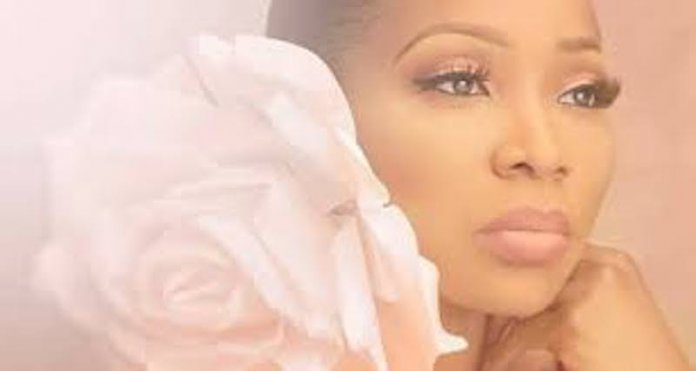 Nigerian weddings are remarkable events for a variety of reasons.
For one, 'rice and stew' are always 'very plenty'. What's more, the wedding experience encourages a carnival of sorts, folks from far and wide—subtle pageantry to see who best portrays the harmony and beauty expected from matrimony. At the wedding of Chief Lucky Igbinedion's daughter, Julius and Yutee Rone took first place and engaged the eyes of fellow attendees.
As a former Governor of Edo State and son of the Esama of the Kingdom of Benin, any event organised by—or in honour of—Lucky Igbinedion is sure to attract the panthers and swans of the Nigerian society. This was the case at the high-octane wedding of Dr. Oghomwen Oyinkan Igbinedion—one of the daughters of Lucky Igbinedion—to Dr. Oluwafemi Issac Fakayode of Illale, Kwara State.
The ceremony was attended by several luminaries, public figures, celebrities, and bigwigs. Among these were Niger Delta-born philanthropist and boss of the UTM Group, Julius Rone, and his beautiful wife, Utibe 'Yutee' Rone.
For many attendees, the Rones were a welcome side attraction, with Julius taking the lead as a doting hubby and Yutee playing the role of a gracious and tantalizing wife. Any uninformed onlooker might have assumed that the Rones were on a honeymoon, as their every subtle stroke and smile strummed the atmosphere and added extra colours to the whole gig.
To those who know the Rones, their public displays of love and affection are nothing out of the ordinary. Julius Rone would sprint to the moon and back if that is what it would take to get Yutee to smile. Blogs and newspaper pages are bursting with tales of Julius' celebratory gestures in honour of Yutee. What a pairing!
For all his work in brightening the prospects of Niger Deltans, Julius Rone has been dubbed 'Jewel of the Delta'. Evidently, for all her work in brightening the heart and life of Julius Rone, Yutee Rone is 'Jewel of the Jewel of the Delta'.
One has an unparalleled knack for business and enterprise, the other for fashion design and style and industry—and both of them for dazzling onlookers with the depth of their affection and devotion. Even the commanding and mustached presence of Chief Lucky Igbinedion could do nothing to dull the Rone glow.