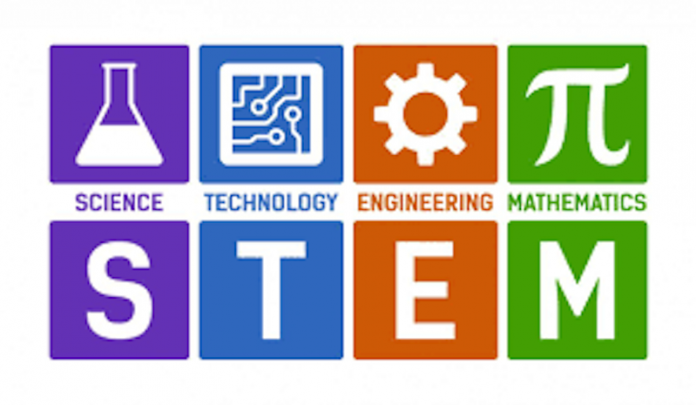 King Akan in Abuja
In a bid to promote gender equality and increase the interest of young female students in nuclear energy and radiation applications, Women in Nuclear Nigeria, a worldwide network of female professionals working in various fields of nuclear energy and radiation applications, held its inaugural launch recently at Rockview Hotel (Classic), Abuja and online on the zoom application.
The event which was themed 'Advancing the Role of Women in Nuclear Energy and Radiation Applications' ushered in the Nigerian chapter of Women in Nuclear Global.
In her welcome address, the interim President of WiN Nigeria, Chigoziri Oge Nwakanma, stressed that "the platform will encourage young girls to take up courses in Science, Technology, Engineering and Mathematics (STEM) that will in turn lead to careers in nuclear energy and radiation application."
She added that the platform was established in view of the ongoing national nuclear energy programmes, to realise the objectives of promoting support for nuclear energy and radiation application sector.
Nwakanma noted that the involvement of women can greatly enhance the assurance of safety and security of the peaceful uses of nuclear energy.
Speaking at the launch, Prof. Joy Ezeilo, Professor of Public Law, Dean Emeritus, University of Nigeria Nsukka and Member BoT WiN Nigeria, stressed that women in Nigeria want to be given the opportunity to develop and maximize their full potentials.
"Women want to go to the moon, do space work and working, bridge the digital divide, be part of nuclear deals and importantly peaceful use of nuclear power to advance humanity not to fight wars," she said.
Also speaking, Dr. Gabi Voigt, President, Women in Nuclear Global and Keynote speaker of the event, commended the efforts of WiN Nigeria to ensure increased participation of women in nuclear energy; a male dominated sector.
"For several years, Women In Nuclear Global had only one representative from the African continent and that was Women in Nuclear, South Africa. The establishment of the Nigerian chapter represents a major milestone," she said.