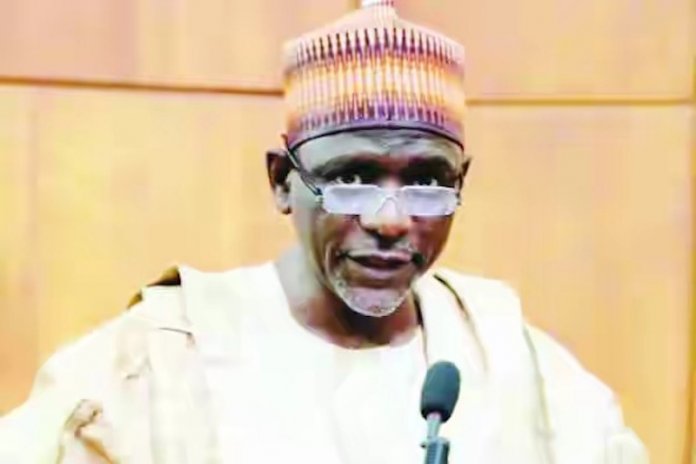 Kuni Tyessi in Abuja
The federal government has directed that all schools should be reopened and must adhere to the guidelines for the reopening of schools.
Schools across the country were closed in March as part of steps to curb the spread of COVID-19.
The Minister of Education, Adamu Adamu, made the announcement that schools should reopen during a press briefing in Abuja yesterday.
He advised all institutions to obey and adhere to the guidelines for the reopening of schools, earlier announced by the Presidential Task Force which include the use of face mask, observance of social distance and washing of hands amongst others. He said all unity schools should open by October 12 "while states and private schools will determine their own modalities of reopening."
Many states including Lagos, Oyo, Kano and Enugu, have since announced dates for the reopening of schools in their states. According to the minister, schools across the country are at liberty to fix resumption dates and ensure adequate safety measures.
Adamu warned that schools who fail to adhere to outlined COVID-19 safety protocol, risk closure if there is an outbreak from such institutions.
He said, "We have consulted widely with all stakeholders in the education sector. Our eyes and ears are opened to the international media.
"I'm glad to report that there has not been any single case of COVID-19 in all Unity Schools. No single fatality among the students.
"We have come to the conclusion that we have to review our decisions. After consultation with PTF, we have resolved that our Unity Schools be opened on October 12, 2020."